We love this article on Salt Lake City and how it is poised to become tomorrow's Tech Mecca!  Right now, this great economy is fueling the Real Estate Market in Salt Lake City and all signs point to a continuation in the future!  Salt Lake City has so much to offer and so much diversity in housing, recreation, and entertainment. We know that Salt Lake City has one of the hottest economy's in the country and we love articles like this one: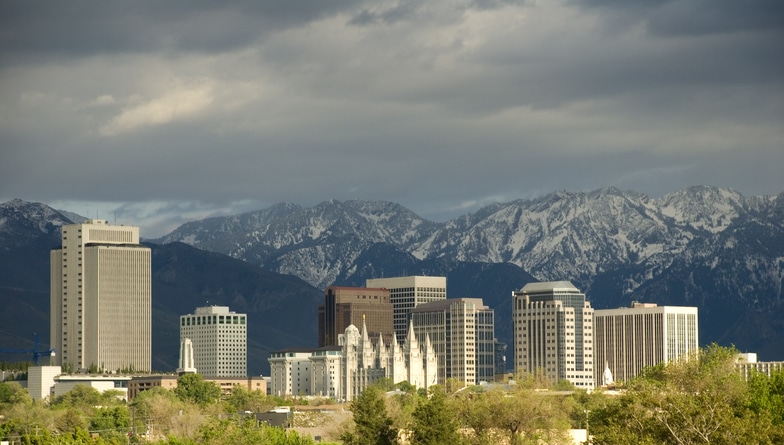 This is happening right now as Silicon Valley's innovative spirit spreads across America. To be sure, the Bay Area remains the nation's most vibrant tech center. For 20 years, Silicon Valley has increased its tech-related patent registrations
by a power of 10
. Instead of holding tight to top talent, however, Silicon Valley is spreading its seeds. Those floating away are planting themselves firmly in other metropolises. If you haven't yet seen them bloom in your city, you will soon.
More than two-thirds of tech workers
now feel little or no need to live in the Bay Area. They're buzzing eastward, finding opportunities in the Midwest, Northeast, and South — and everywhere in between.
2017's tech meccas looking to overthrow Silicon Valley
Where are these fertile fields attracting tech entrepreneurs and teams? Here's a hint: They're not the places you might expect.
1. Salt Lake City, Utah
Read More:  
https://www.forbes.com/sites/falonfatemi/2017/03/23/5-u-s-cities-poised-to-become-tomorrows-tech-meccas/#75f571382132