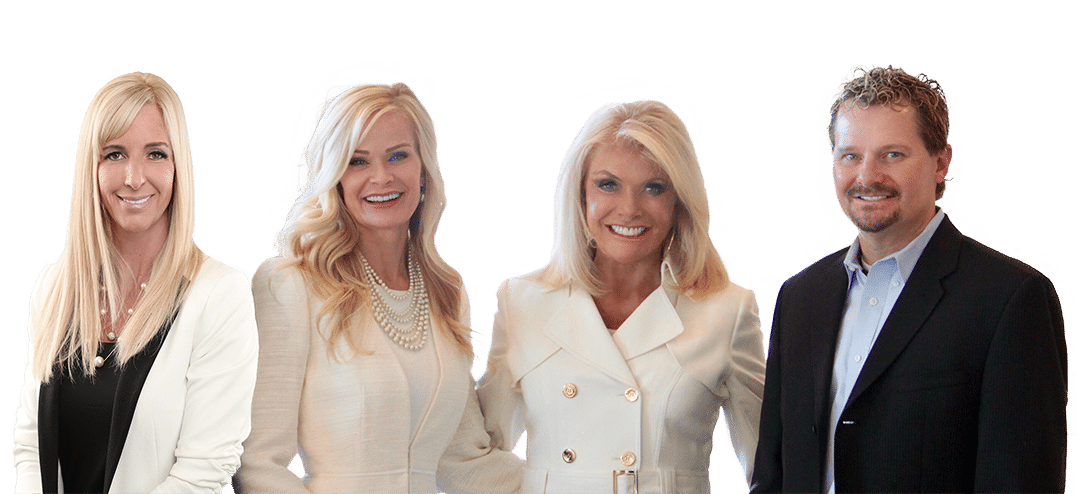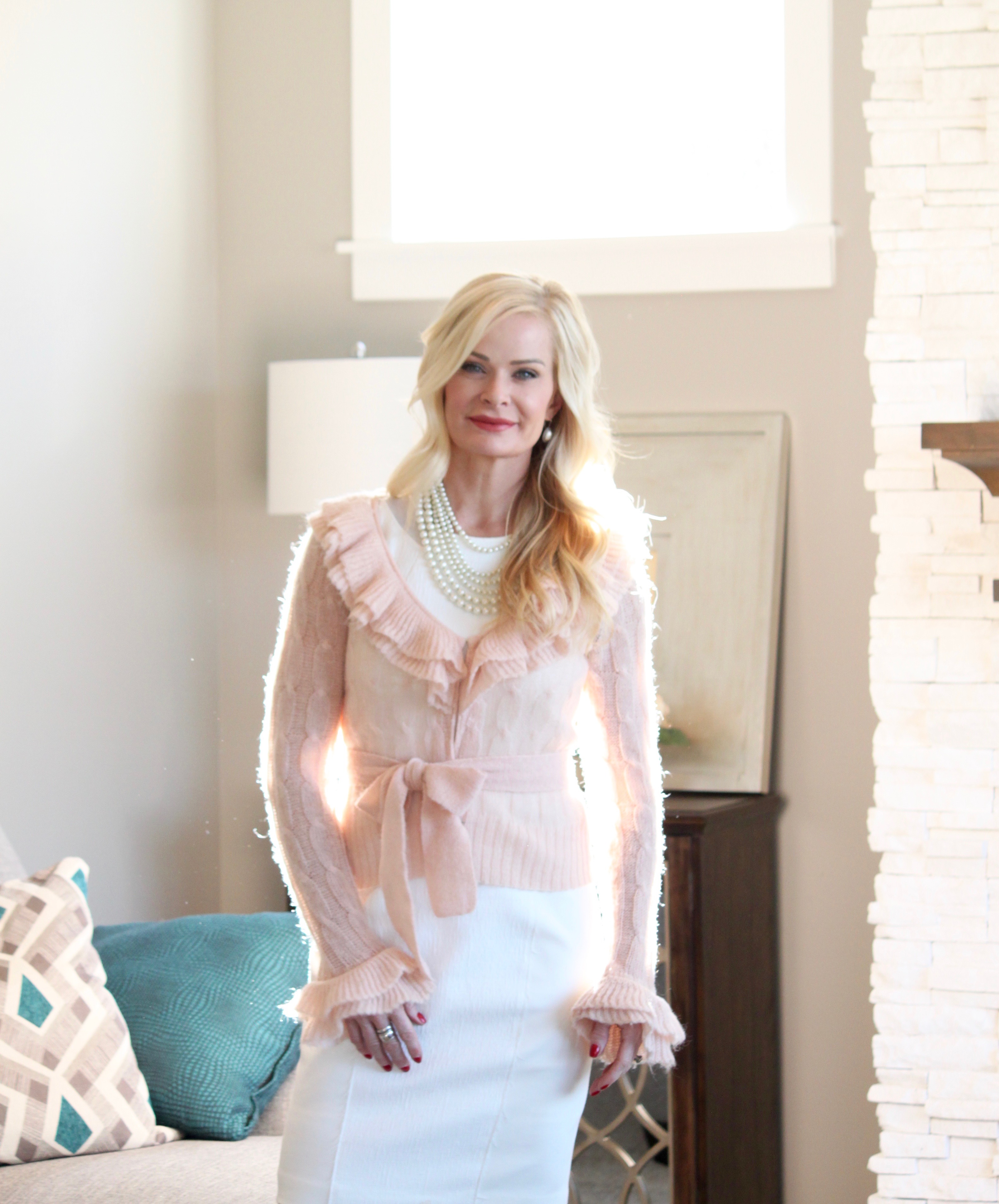 It's a common misconception that the work behind the luxury real estate market is just that … luxurious. With three to ten times the property comes three to ten times the expectation. And with three to ten times the expectation comes three to ten times the commitment to the client.
Since joining Linda Secrist & Associates over 20 years ago, Lisa and Linda have combined to win Sales Team of the Year (Gump & Ayers, Mansell & Associates, Coldwell Banker, Prudential of Utah & Berkshire Hathaway of Utah) over 20 times. Together, they've earned the prestigious Small Sales Team of the Year Award from the Salt Lake Board of REALTORS. Continuously, they've grossed $60+ million average annual volume over the past decade. Lisa's expertise in interior design and staging compliments Linda's marketing expertise. Their most recent award for the Medium Sales Team of the Year Award by the Salt Lake Board of REALTORS tops off their recent accolade as one of the Top 100 Realtor Teams Worldwide.
As with Linda, a major portion of Lisa's clientele comes via referral. Realtors can advertise, but no amount of ink is worth the word of a truly satisfied buyer/seller. Lisa has adopted Linda's "it doesn't cost more to use the very best."
In addition to life with the Linda Secrist Team, Lisa is a dedicated mother to five "on the go" children. She's a proud Utah native and an active participant in all it has to offer. If she ever comes up missing, check Lake Powell, any hot yoga studio or the ski resorts up Little Cottonwood Canyon. You may catch a glimpse of her and her CMT award winning country musician hubby, Chance McKinney, as they catch a few moments together in whatever "downtime" a full-time Realtor and frequent traveling musician and parents to five can actually squeeze into a 24 hour day.
801-455-9900 Lisa@LindaSecrist.com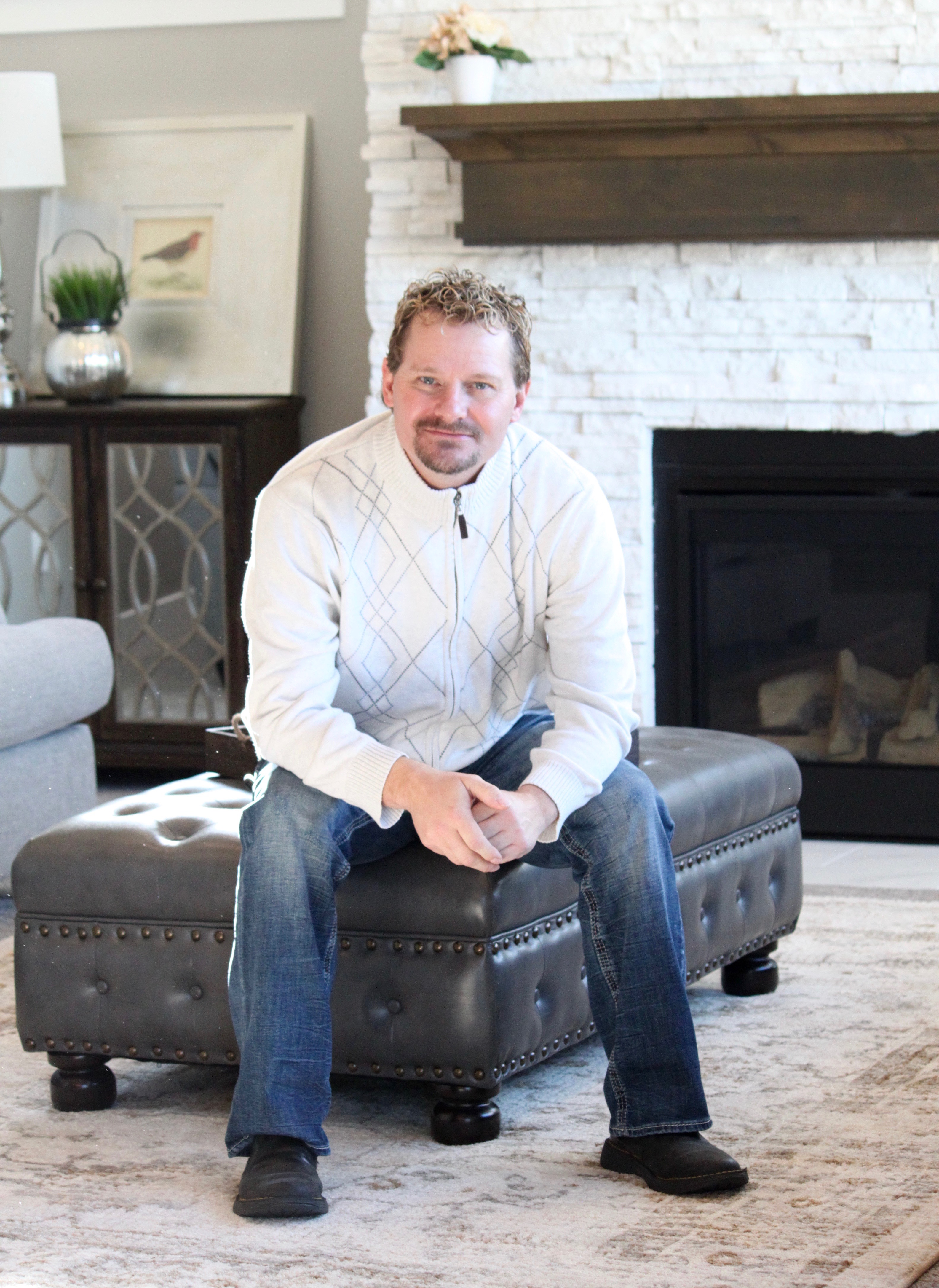 When entrepreneurs set out to build a business, they consider their available avenues to make it as successful as possible. Sometimes, whether through hard work, sacrifices, good decisions, bad ideas or just pure luck … they find their business has grown into a brand. Successful branding comes from being extremely good at one thing and supporting it with diversified areas of expertise. Brett Butler is that piece of the Linda Secrist Team. His 14 years of professional licensed construction experience prior to joining Linda and Lisa in 2008 is the perfect fit in a well laid out puzzle. Between Linda's innovative marketing approach, Lisa's interior design and Brett's structural expertise, Linda Secrist & Associates is the most dynamic field of experts in real estate serving the most important client … you. Brett spearheaded the RED and Short Sales division of Linda Secrist & Associates when the market demanded it. Brett handled everything from first time buyers to HUD homes to FHA loans now that they've become prominent due to economic restructuring in the government. He's also a magnet for luxury listings in rural areas (i.e. ranches, horse property and estates). And, if that's not enough, Brett has tackled all arenas of our online presence. As a single father of two extremely active teenagers and a 7-time Sales Team Award Winner (Prudential of Utah & Berkshire Hathaway), Brett is a bundle of gas-soaked kindling just waiting for the next match to strike. His integral contributions to the Linda Secrist & Associates brand has helped shape it into what it's become today. 801-301-6435
Brett@LindaSecrist.com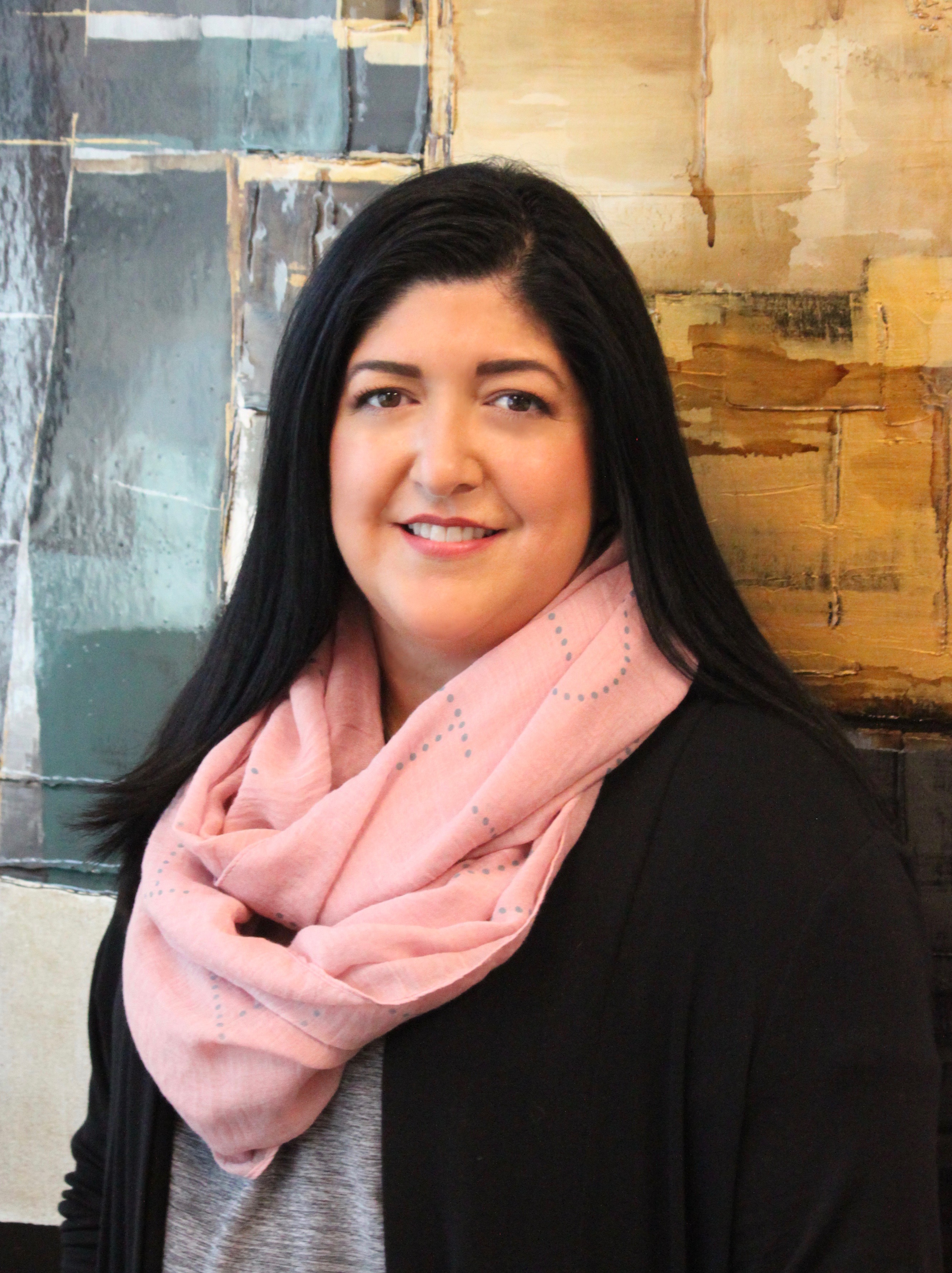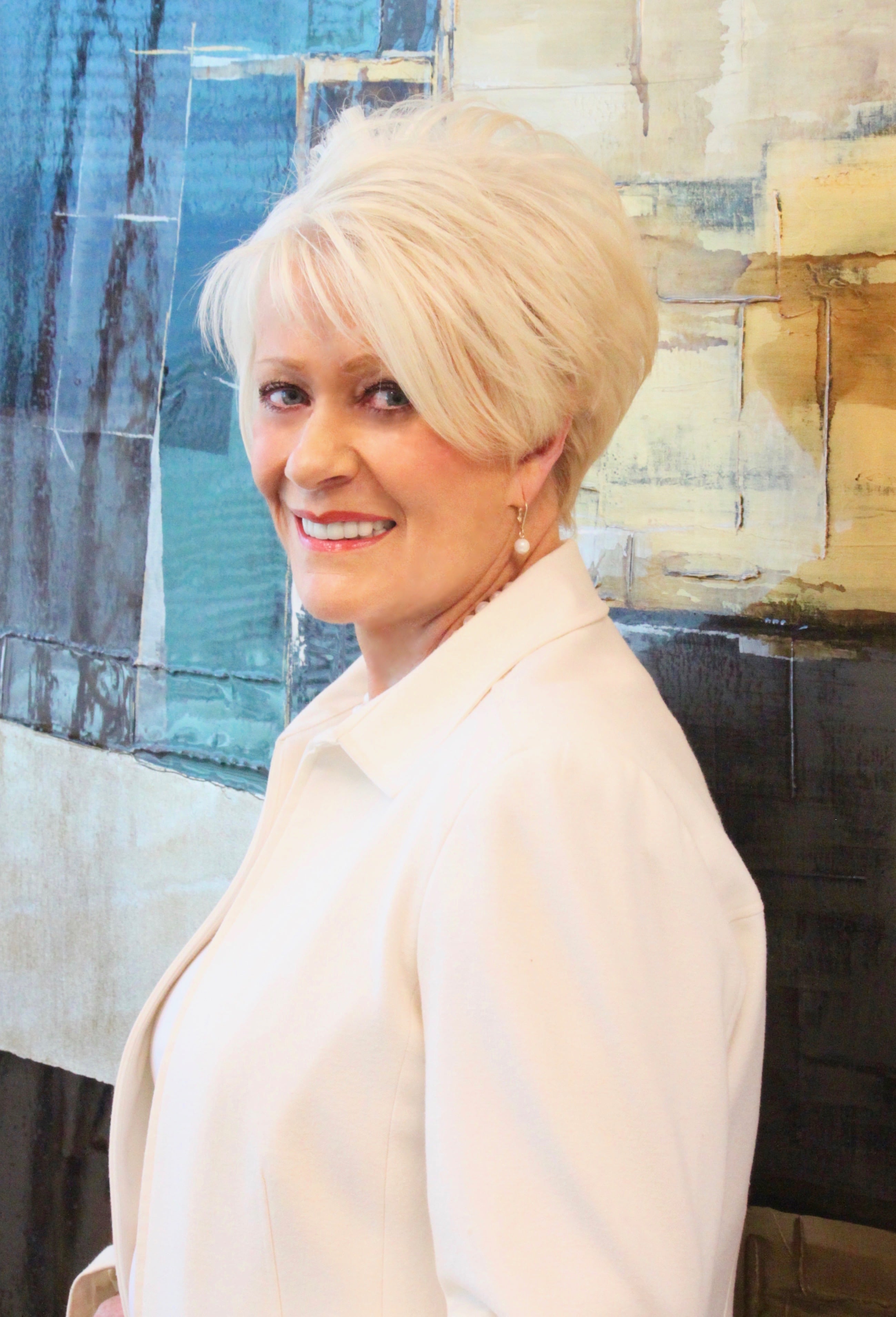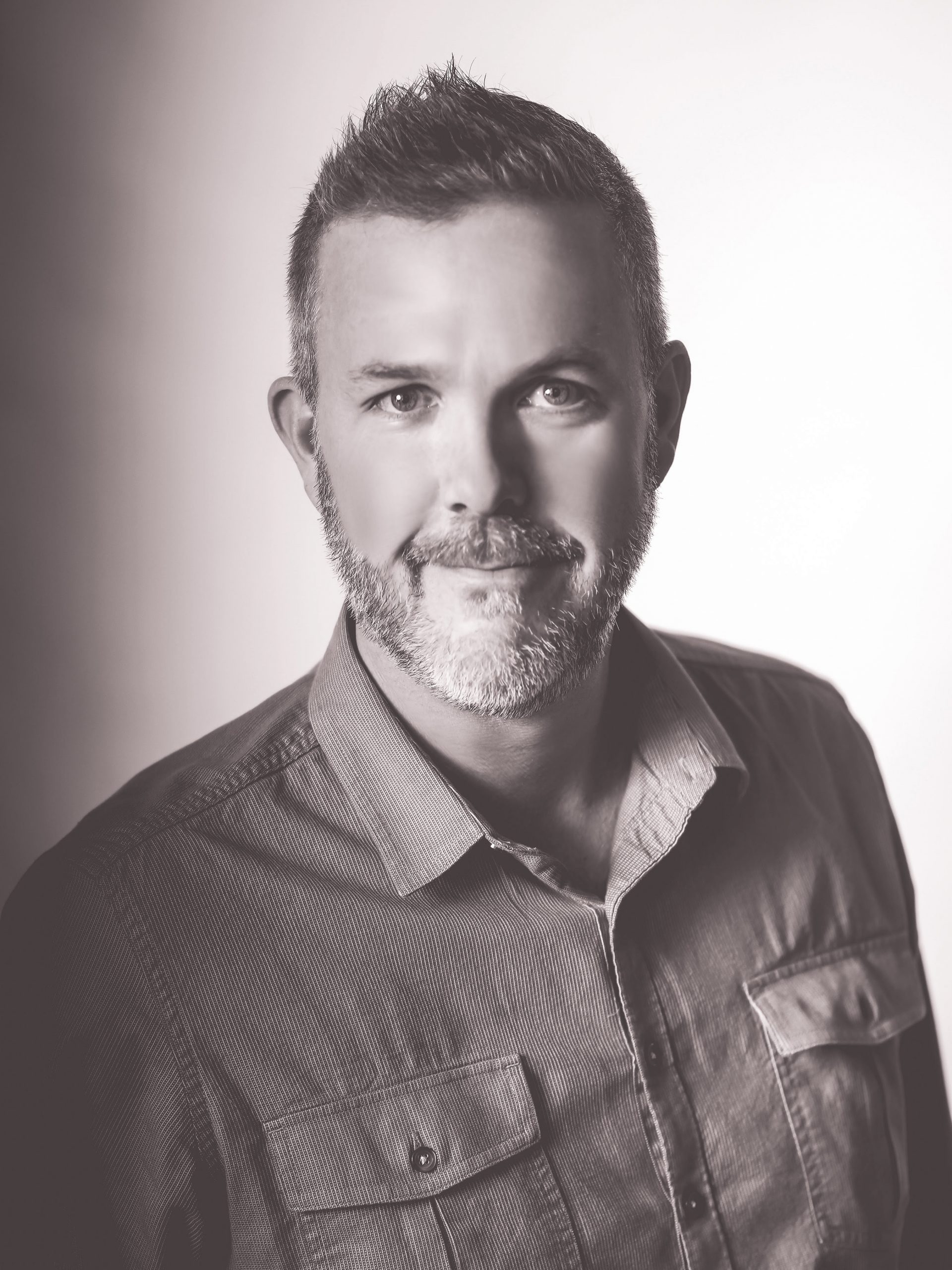 Jason McMurray is a Utah native who has lived in Utah for most of his life. He is a real estate veteran with over 13 years of experience and is a proud Realtor with Berkshire Hathaway Home Services Utah. Jason is dedicated to each client, whether home seller of buyer, making their real estate experience ans smooth and successful. He takes pride in taking care of all details in the transaction, to protect his clients throughout. Prior to entering real estate, Jason was a certified Chef with a degree from La Cordon Bleu accredited Western Culinary Intitute of Portland, Oregon. Jason was an Executive Chef for many great restaurants in both Portland and Salt Lake. He had the privelage of adding has talents to many cooking competitions and presentations in both cities. Jason takes that same passion and degree of perfection to help his clients in all of their real estate needs! Jason is dad to two wonderful children Collin and Sophia. In his spare time he enjoys traveling, reading, golf, cooking great food, entertaining, the outdoors and spending time with family.