Salt Lake City's Top Real Estate Agents
Where Experience Matters…
Since joining the real estate industry in 1991, Linda has become one of the most decorated and successful realtors in the Nation, let alone the Wasatch Valley, nestled in the heart of beautiful Utah.
Linda is not only one of the most successful and effective "closers" of all time, but she continues to define the industry in both traditional and non-traditional avenues. She's innovative and persistent in marketing. So much so, Linda Secrist is now a brand synonymous with luxury real estate throughout Utah and beyond. She's closing in on ONE BILLION DOLLARS in residential real estate volume and continues to average 60+ million in annual sales volume over the past eight years. Yes, that includes the time period in which the entire country saw one of the worst real estate crashes ever.
Linda Secrist & Associates Advantages:
★ Averages over $62,000,000 in real estate sales annually
★ Top 1% in the Nation in sales volume for over a decade
★ Top 100 Realtors for Berkshire Hathaway HomeServices – National
★ Salt Lake Board of REALTORS Small & Midsize Team of the Year
★ Salt Lake Board of REALTORS Salesperson of the Year
★ 20+ #1 Sales Team/Person of the Year

☆ Berkshire Hathaway HomeServices
☆ Prudential Utah
☆ Coldwell Banker
☆ Mansell and Associates
☆ Gump & Ayers

★ "Who's Who in Luxury Real Estate"
★ Rookie of the Year
It doesn't cost any more to use the best! Put Linda's experience to work for you today!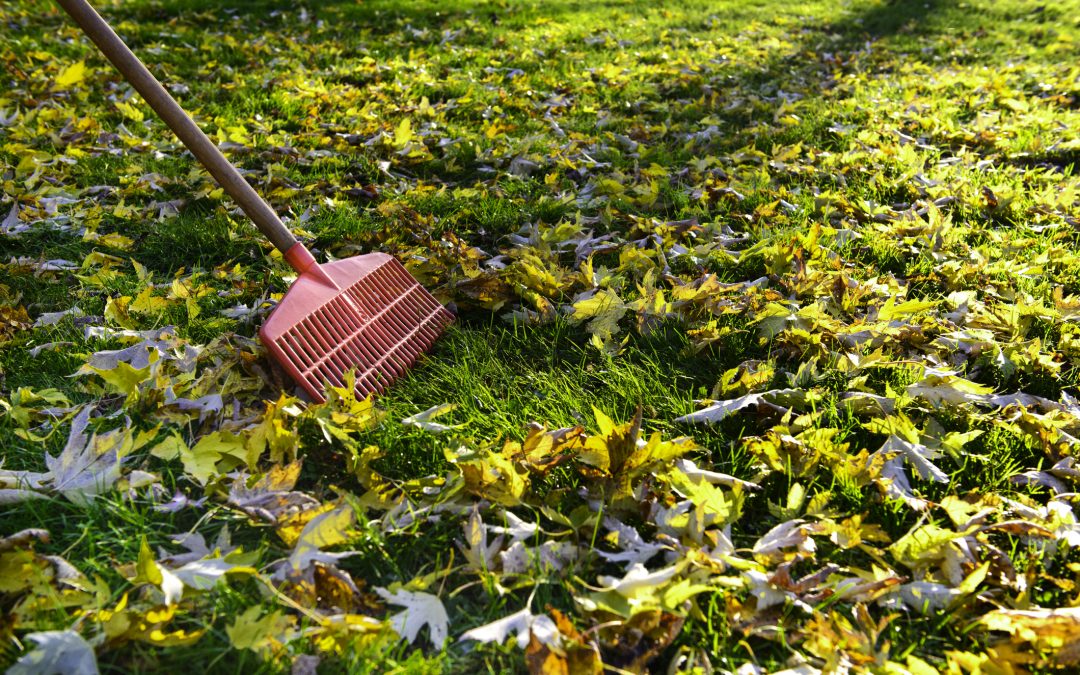 Fall Maintenance Tasks for Your Property Fall Maintenance- It's hard to believe, but autumn is finally here, which means it's time once again to think about seasonal maintenance for your home or rental property. With temperatures cooling down, now is the perfect time...
read more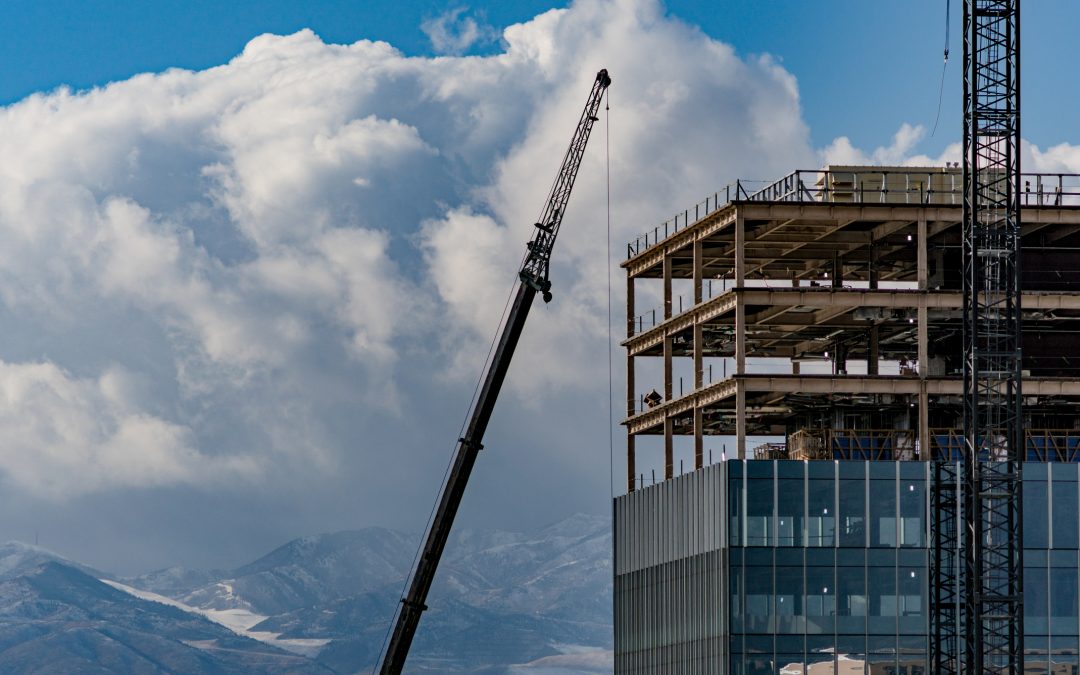 Why Utah Is The Best State For Doing Business   Utah Business- Utah ranks number one in the US for job growth, enjoys consistently low unemployment rates, and a strong workforce. What's at the heart of this success? Small business. The US Small Business...
read more
Your experience and utmost professionalism proved absolutely necessary as we worked through both the selling and then the buying processes. We appreciated your integrity, honesty and knowledge of the real estate market and came to realize the great value of a great realtor!
John and Jean Raemer
Within a week she brought potential buyers. Five looked at the home and three of them expressed interest. The negotiations involved numerous counter offers. She is a good negotiator who understands people. The house sold for the price that she had suggested and it sold for cash to the first person who saw the house.
Robert Neumann
Thank you again for your help during the selling of our home and then the buying of our new home. Your team and their constant promptness, professionalism and attention to detail impressed and never failed us. Thank you again for enabling us to move into our new home, which we are thrilled with!
Jonathan Stevens
We Look Forward To Hearing From You
Drop us a line anytime, and one of our top real estate agents will respond to you as soon as possible