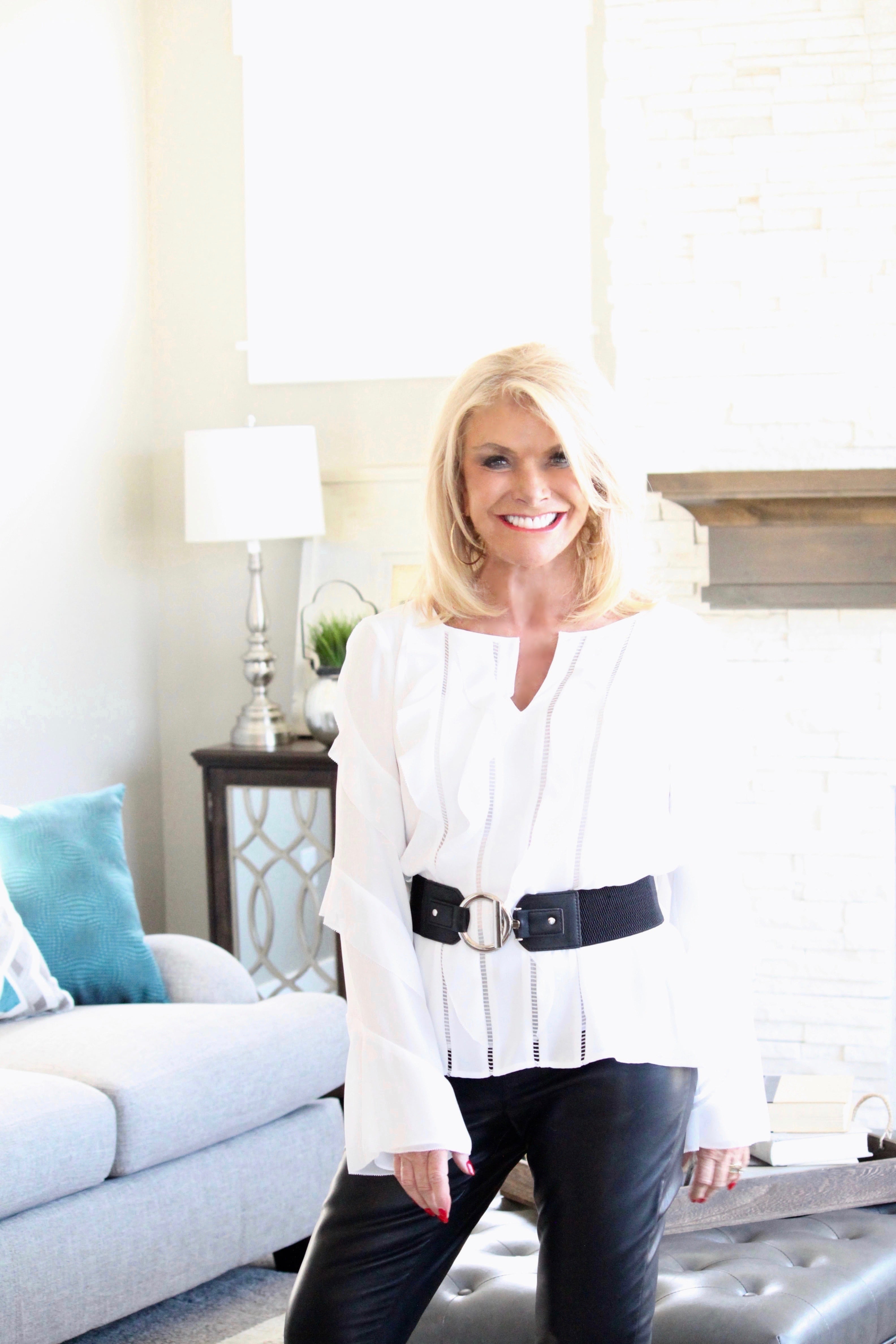 Since joining the real estate industry in 1991, Linda Secrist has become one of the most decorated and successful realtors in the Nation, let alone the Wasatch Valley, nestled in the heart of beautiful Utah.
With prestigious awards such as Salesperson of the Year(Salt Lake Board of REALTORS), a 20-time Top 1% National Ranking, 26-time Sales Team of the Year (Gump & Ayers, Mansell & Associates, Coldwell Banker, Prudential of Utah & Berkshire Hathaway of Utah), Rookie of the Year, Sales Team of the Year (Salt Lake Board of REALTORS), and recently designated a Top 100 Agent Worldwide …. so what's left? Tons, if you ask her.
Linda is not only one of the most successful and effective "closers" of all time, but she continues to define the industry in both traditional and non-traditional avenues. She's innovative and persistent in marketing. So much so, Linda Secrist is now a brand synonymous with luxury real estate throughout Utah and beyond. She's closing in on ONE BILLION DOLLARS in residential real estate volume and continues to average 60+ million in annual sales volume over the past eight years. Yes, that includes the time period in which the entire country saw one of the worst real estate crashes ever.
A strong portion of Linda's clientele comes through referrals …. period. Her "work ethic and candor" always seem to head those endorsements. Linda has coined the phrase "It doesn't cost more to use the very best."
It doesn't cost any more to use the best!  Put Linda's experience to work for you today!
801-455-9999 Linda@LindaSecrist.com