Tips to Get Your Home Ready to Sell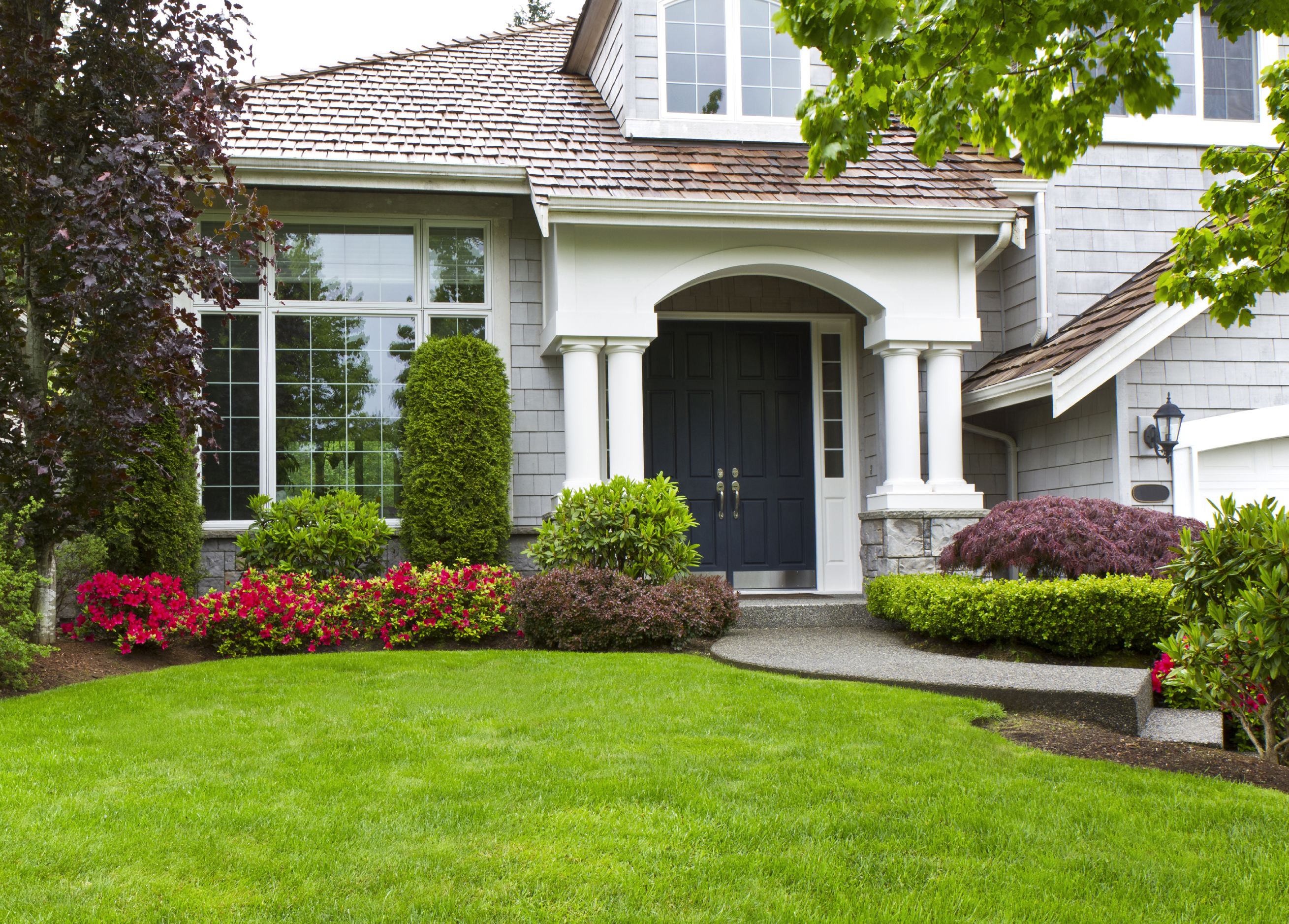 If you're selling your home and you want to sell it fast for top dollar, you're not alone. Getting your home ready can seem overwhelming and there's no denying it can be stressful and a ton of work!  The good news is it doesn't have to be done in a day!  While we're spending more time in our homes these days, you can take it a day at a time and get your home in ready-to-sell shape.
With these 11 tips, you'll be on the right track toward successful open houses and showings with a home that shines and one that potential buyers are attracted to:
1. Make First Impressions a Lasting Impression
Before they even walk through the door, buyers are judging your home. Power wash the exterior, front entry, sidewalks, & driveway. Many people minimize the importance of the garage. Power wash the garage floor and clean the walls and if unsightly grease or dirt won't come out, consider re-painting. Remove all junk and excess.
Buyers should feel warm, welcome and safe as they approach the front door. Make sure the front door is attractive with a new coat of paint or stain. Do some inexpensive upgrades, such as adding outdoor light fixtures, replacing the mailbox, or sprucing up the landscaping with some colorful flowers.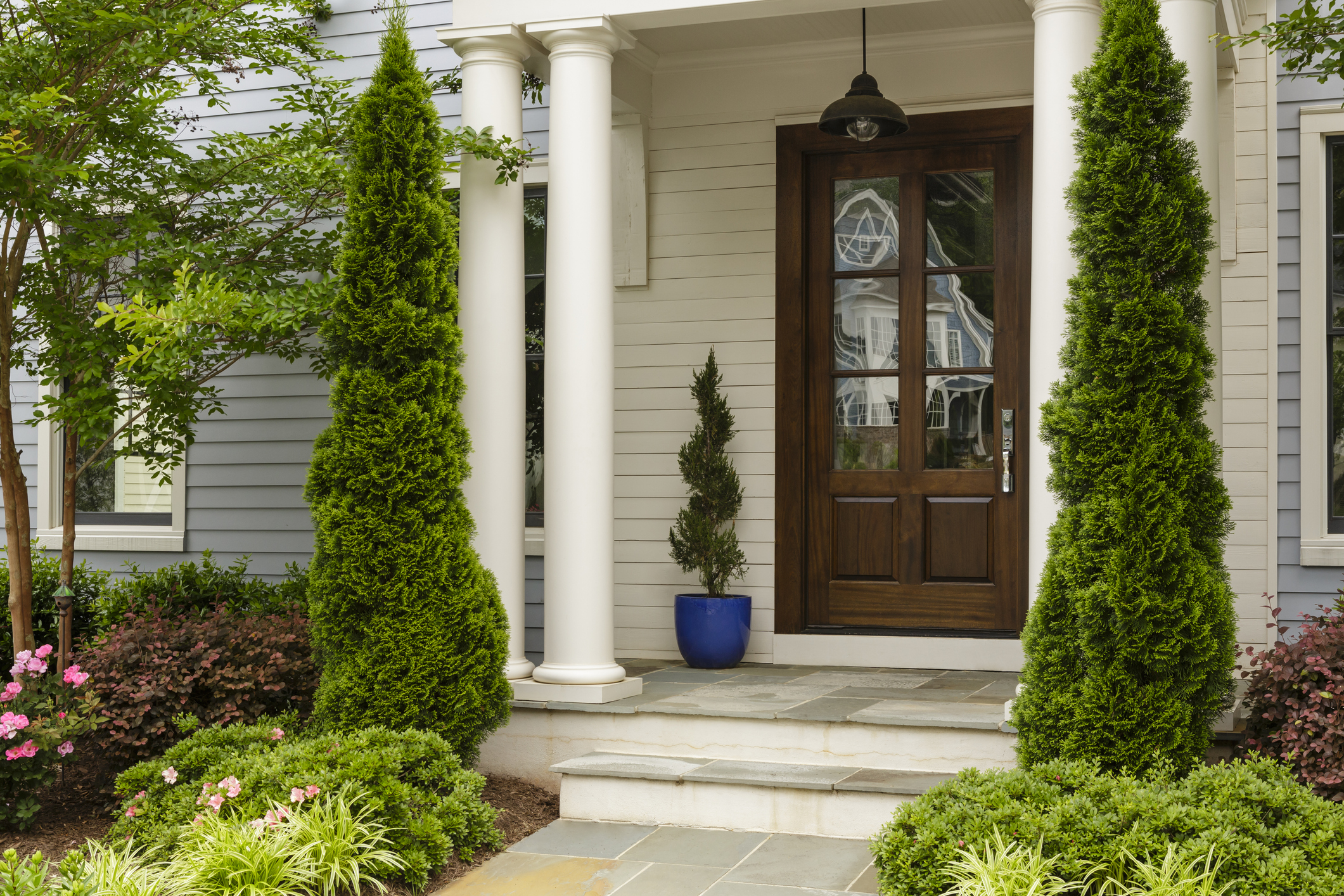 2. Clean, Clean & Clean Some More
Dust and mop baseboards, wash & shine cabinets, appliances and walls. Clean windows, window sills, blinds, shutters and ceiling fans. Clean like you've never cleaned before! Make your kitchen and bathroom sparkle and keep it that way.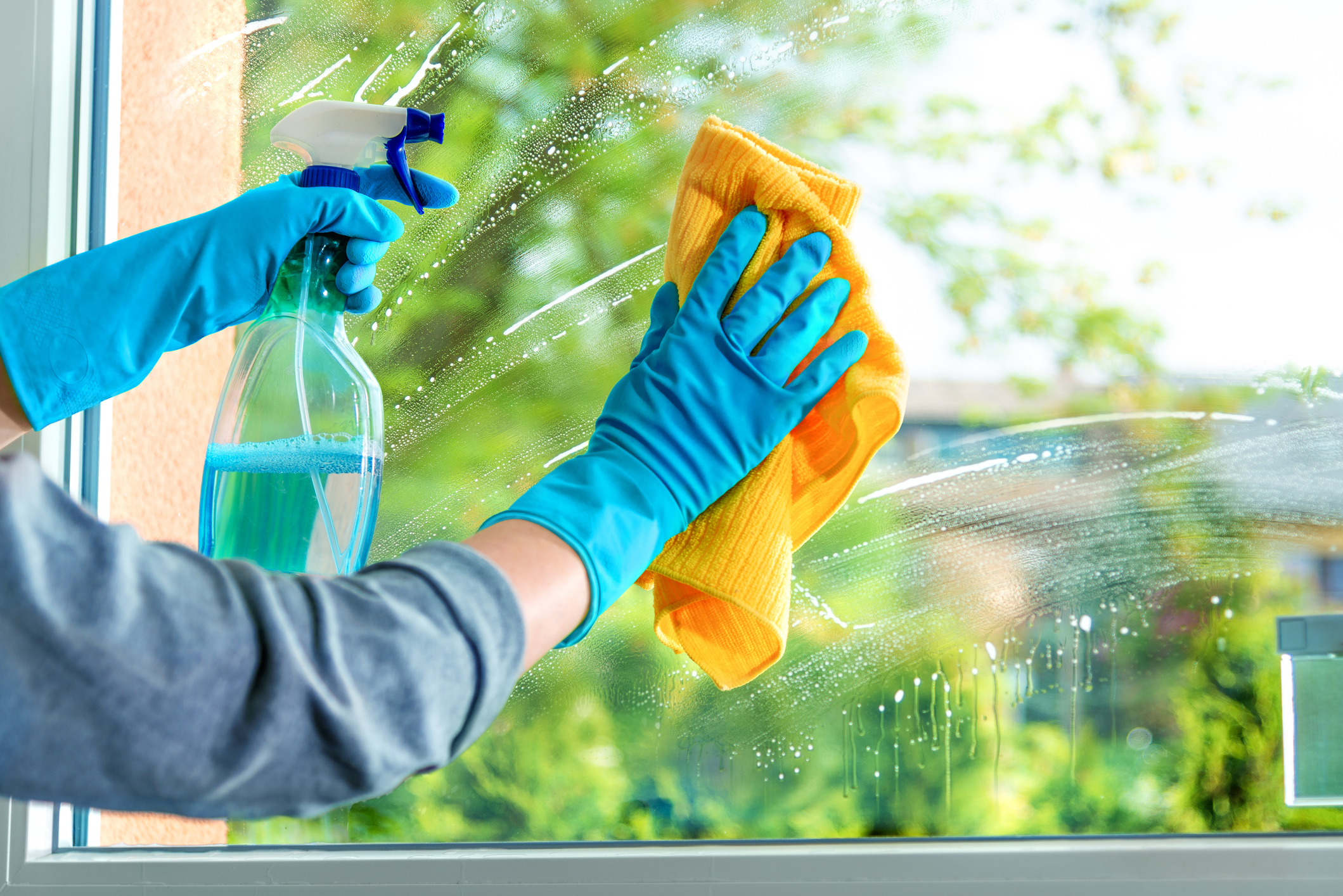 3. Depersonalize & Declutter
The more personal your space, the fewer potential buyers can imagine themselves living there. Get rid of a third of your stuff–stash it in a storage unit if you have to. Clutter includes family photos, collections, travel items, and keepsakes. It's hard for a buyer to imagine their things in the space with yours cluttering every room of your home.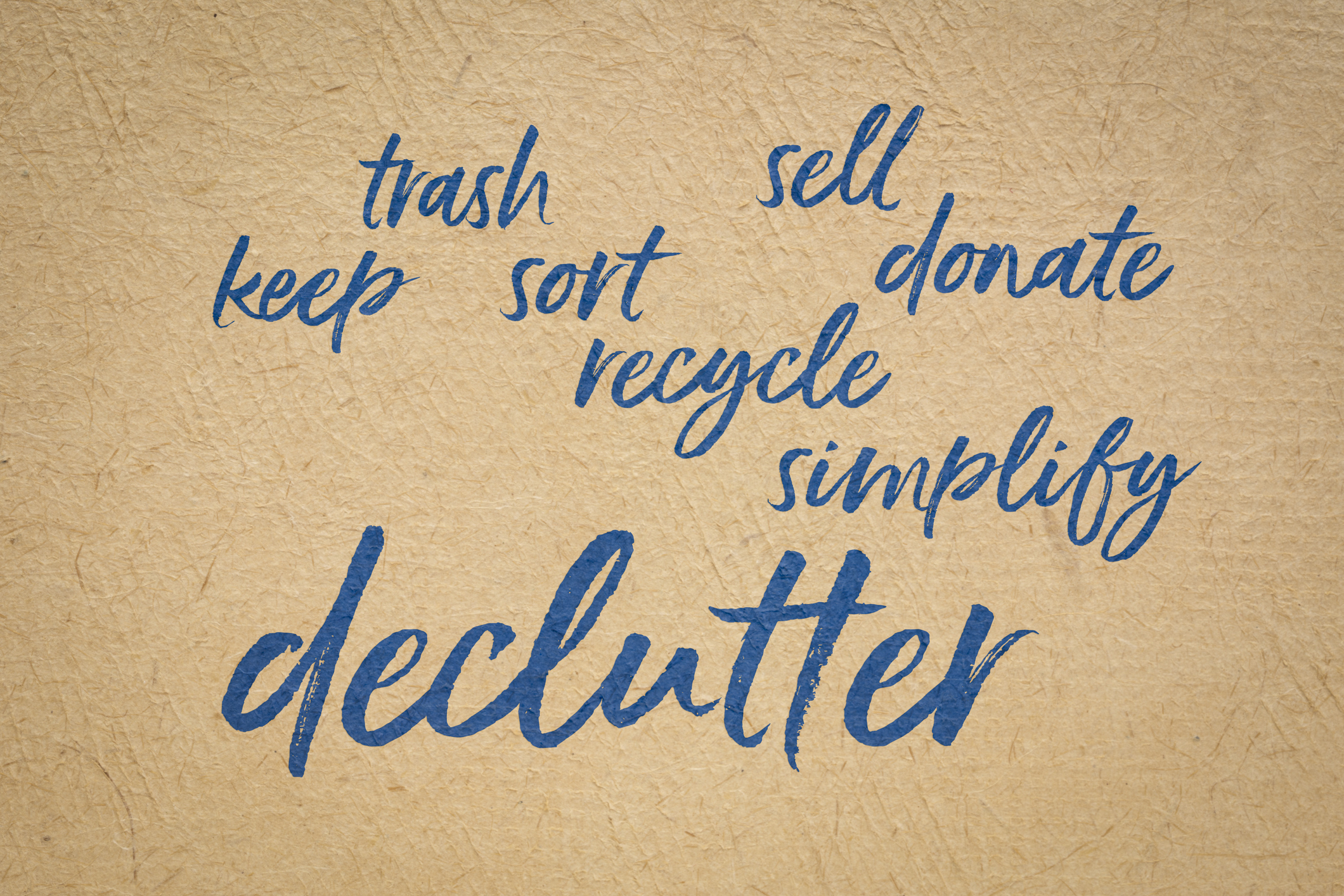 4. Remove Polarizing Items
Polarizing items are political and religious items and should be packed away with your other personal things. Many people have strong feelings about these types of things, and you don't want a buyer to pre-judge your home based on your political or religious beliefs.
Every buyer is looking for a place to store all their things. Take half of everything you have in the closets, drawers, and cabinets throughout the home, and put it in a tote and store it away. Then, neatly organize what's left in the closets, cupboards, drawers and pantry to highlight the home's storage space.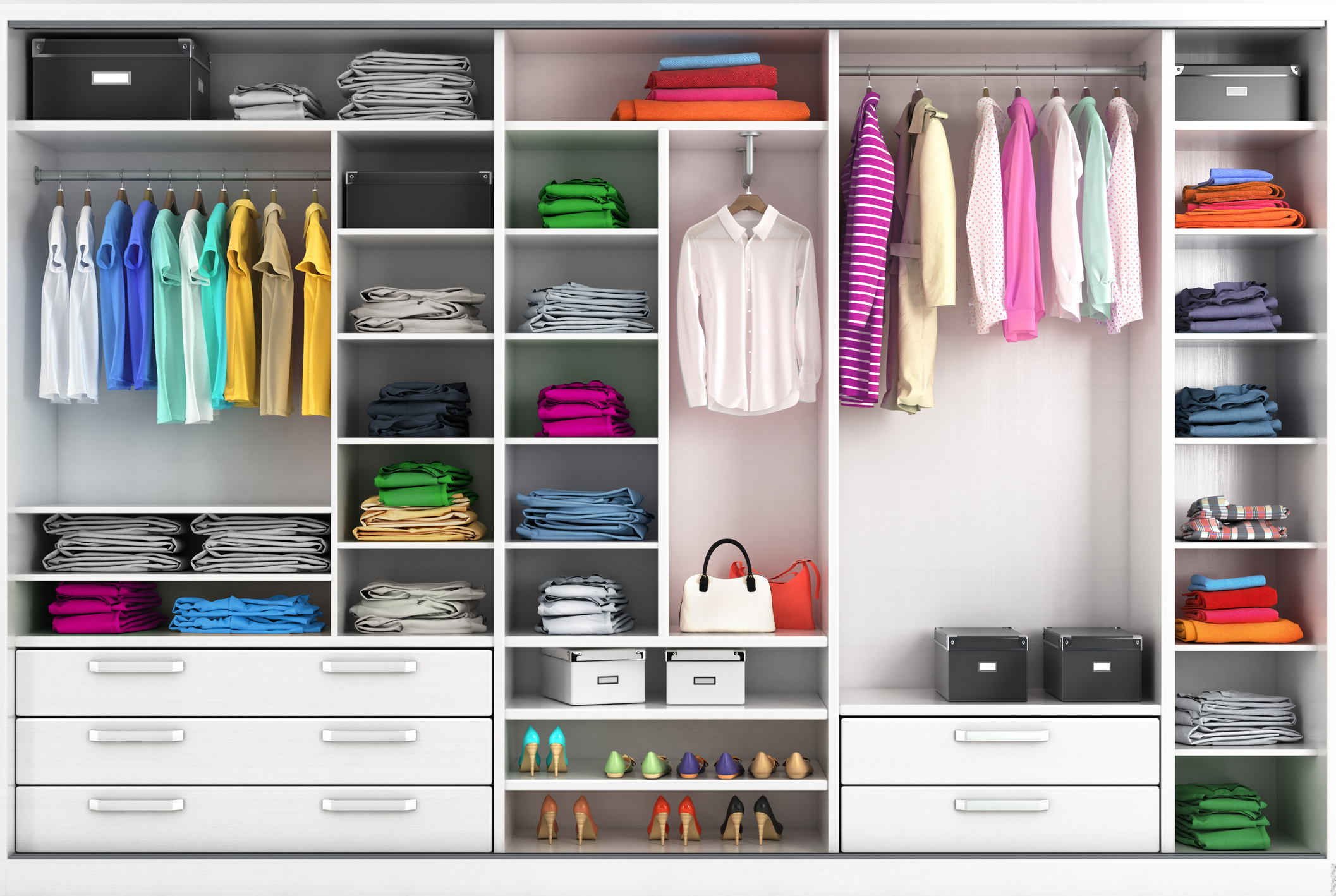 Patch holes in the walls, replace broken appliances and burnt out light bulbs. Caulk showers, fix leaking or loose faucets and re-seal leaking toilets. Make sure all drains are draining properly.  No problem is too small in the eyes of a potential buyer. Small issues send the message the home has not been well taken care of.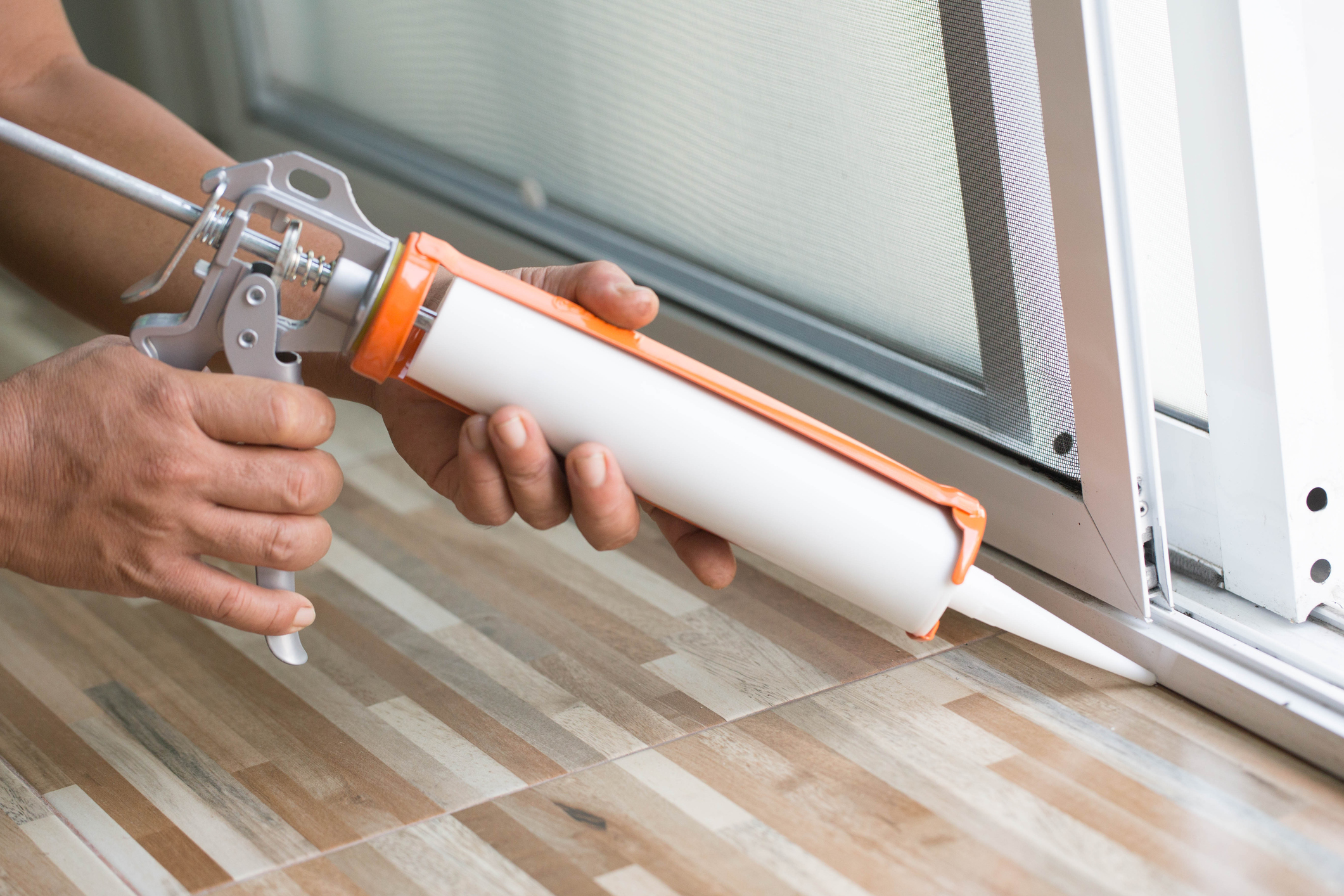 Kitchens are probably the most important room in the home. They are also the most expensive to renovate. Investing a few thousand dollars will get you a good return. The fastest and most inexpensive update is by painting cabinets and updating hardware and appliances.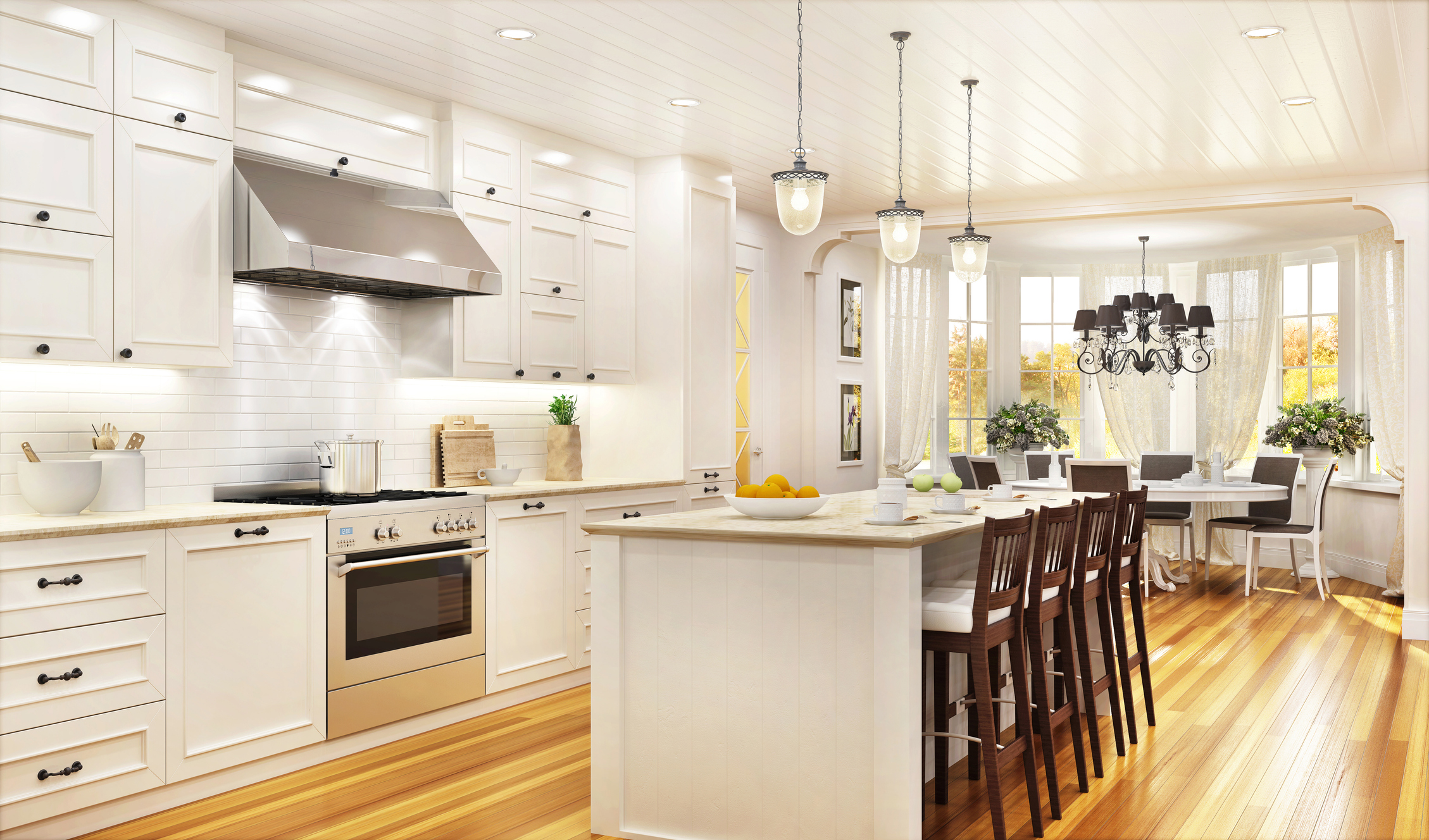 8. Add a Fresh Coat of Paint
Neutral paint tones appeal to a wide range of tastes and make your home look fresh. Paint also has the power to add light to a dark room.  Re-paint rooms that are bold colors or extremely personalized with a neutral color and if you must add a pop of color, do so with a blanket, pillow or flower vase. If nothing else, touch up any paint chips and repair nail holes in walls.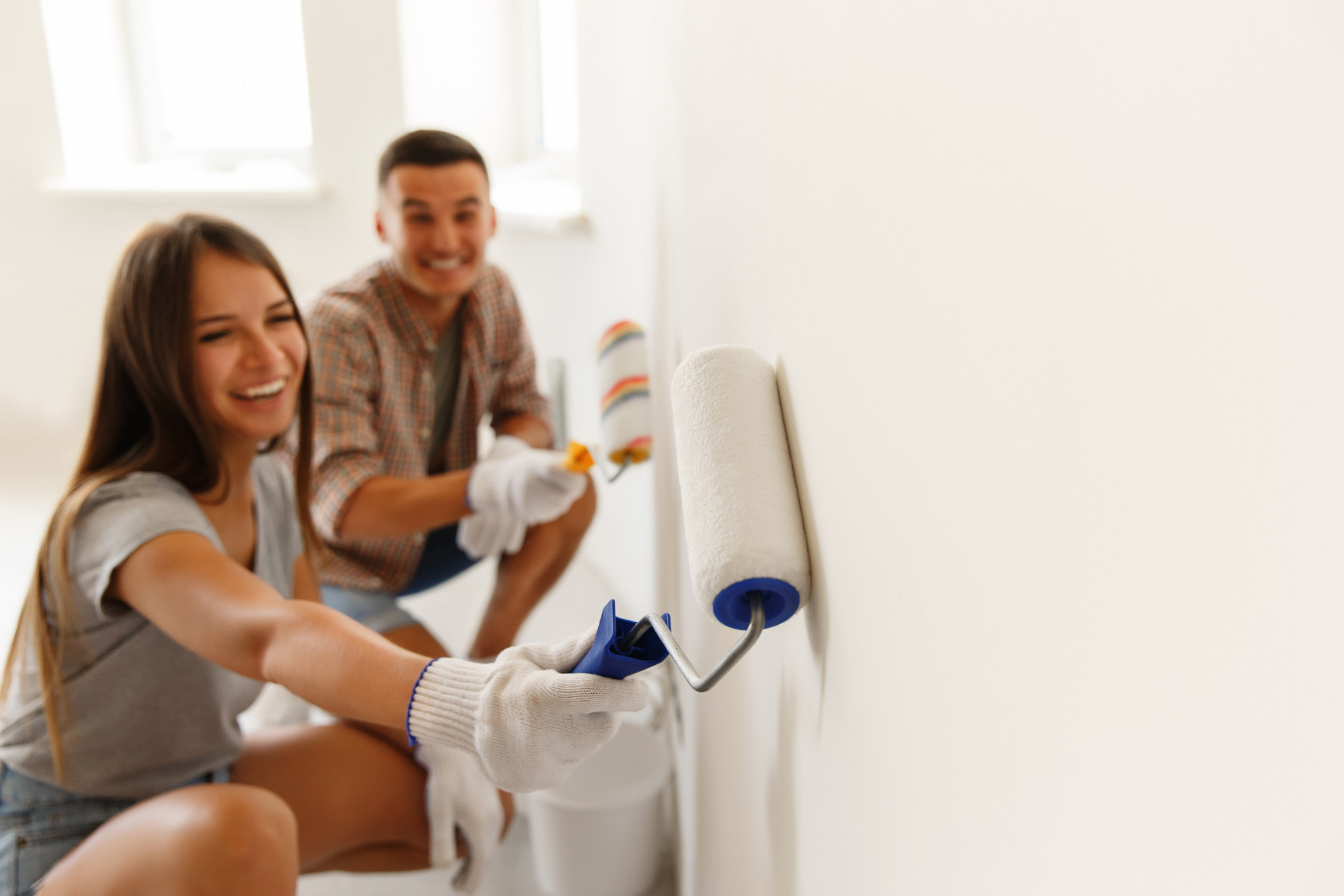 If you have carpets in your home, they need to be clean to show your home. You can save money and rent a carpet cleaning machine or hire professionals. If your carpet is worn consider replacing it with new carpet or hardwood.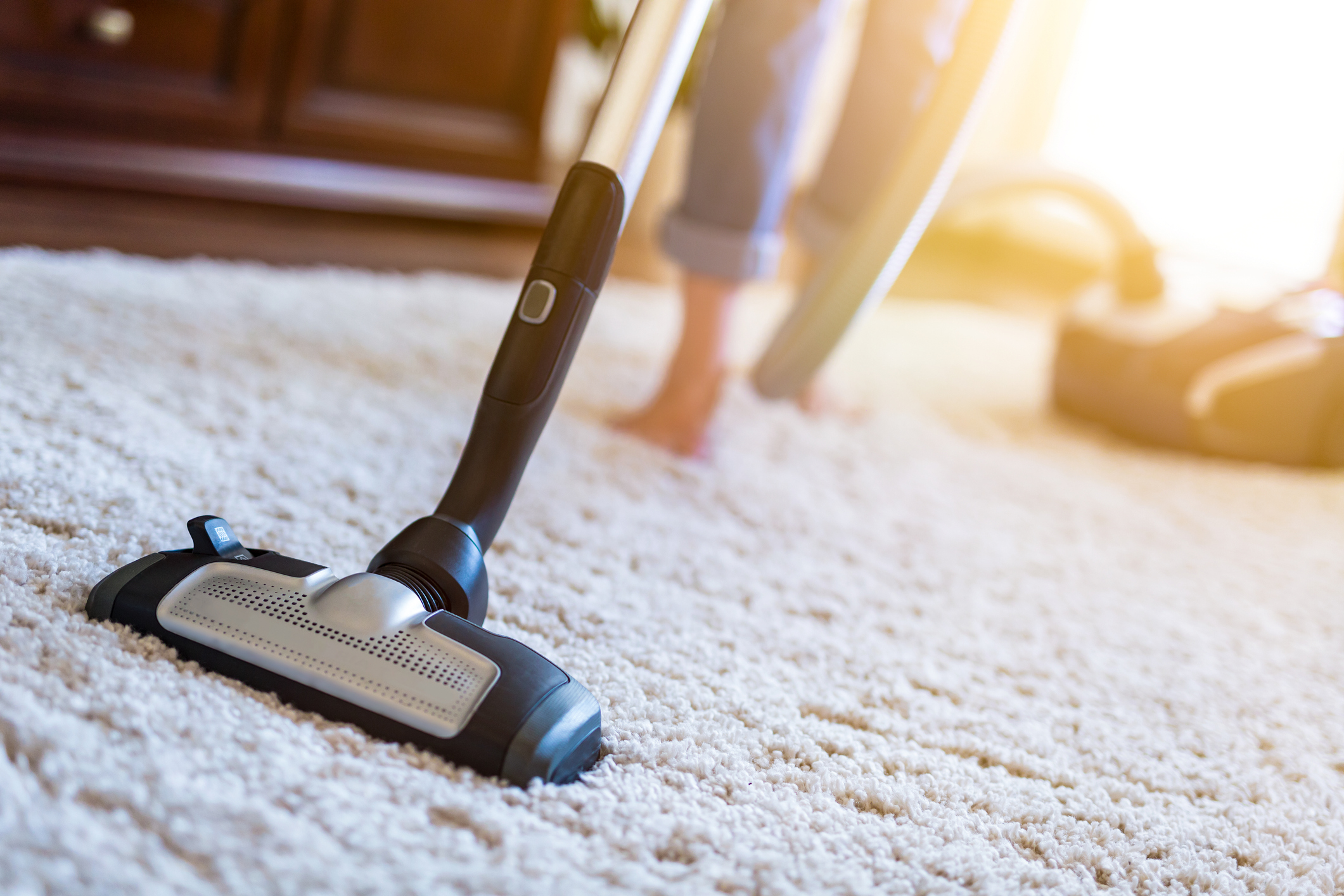 A dark house is just sad. Maximize the light in your home. Take down the personalized drapes, make sure the windows are clean, swap the lampshades for a lighter color if necessary and up the wattage in the bulbs. Do whatever it takes to let the light shine and brighten the room!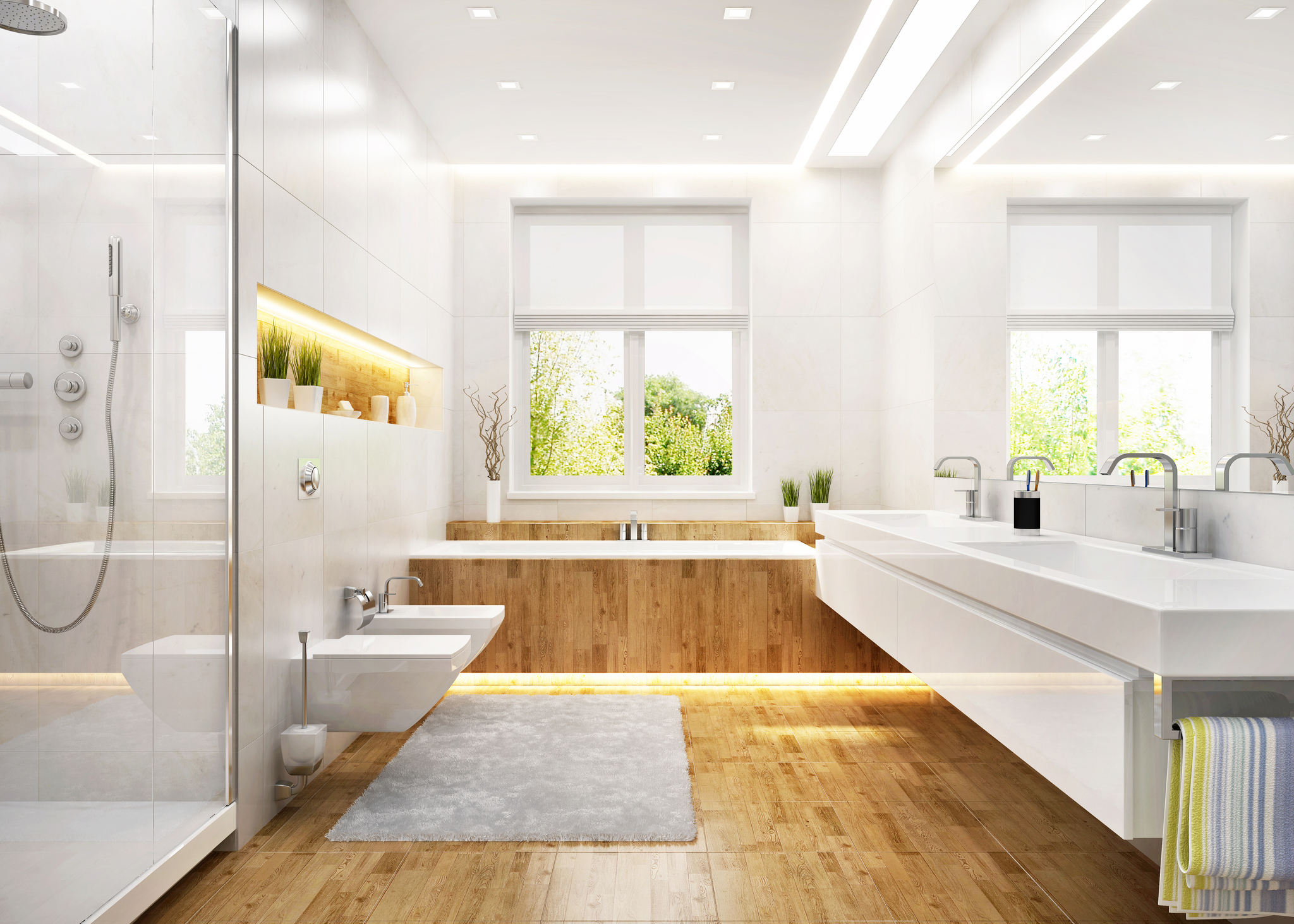 This is a no-brainer!  When something is broken or not working properly, it tells your buyer your home has not been cared for and there could be more underlying problems.