5 reasons why Utah is the best state for business
Utah Business- We found this great article written by "The Salt Lake Chamber of Commerce" on why Utah is experiencing great growth and success in business and especially Real Estate!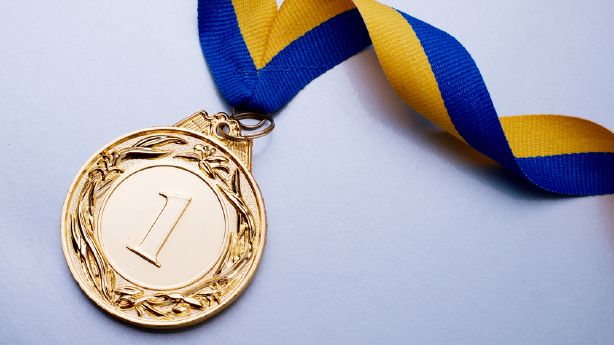 By
 |  Posted May 9th, 2017 @ 8:00am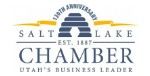 Business- This story is sponsored by

Salt Lake Chamber

. The Chamber stands as the voice of business, supports its members' success and champions community prosperity.

Utah continues to earn national praise as the "Best State for Business" for good reason. The Beehive State has some of the lowest taxes in the country, top-notch infrastructure, a fiscally minded government that encourages job and economic growth, and an unparalleled quality of life.
Low taxes
Taxes count when it comes to economic competitiveness. People and businesses often seek out lower tax burdens when looking across state lines to move and set up shop. Utah is currently ranked 9th best tax climate for business in the country according to a new study by the Tax Foundation. While Utah levies all of the major tax types — corporate, income, sales and property — the Beehive State earns its place in the top 10 in part thanks to its low property tax rates and healthy unemployment insurance tax system. And, according to Forbes' recent ranking of Utah as the "Best State for Business", the cost of doing business in Utah is 5.3 percent below the national average.
Top-notch infrastructure
Economic growth and prosperity hinge upon a state's ability to plan for the future. This is especially true when it comes to infrastructure. A safe and efficient transportation system, modern energy and broadband infrastructure, and a reliable and clean supply of water are necessary to maintain the quality of life residents have come to expect here in Utah. That's why in recent years the Beehive State has seen two of the largest locally funded transportation projects in U.S. history: the I-15 CORE project in Utah County and the UTA FrontLines commuter rail line which stretches 89 miles along the Wasatch Front. Utah is one of only seven states where the legislature approved an increase in gas taxes in an effort to maintain and rebuild its transportation system. Roads and rail aren't the only transportation plans on the docket. Salt Lake City International Airport is currently undergoing a $3 billion renovation project. Utah understands solving tomorrow's problems means investing today.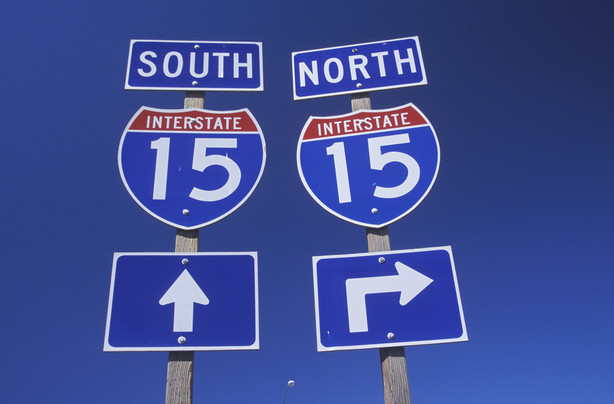 A well-managed government
Utah is a national leader in long-term fiscal management. In 2008, the Pew Center on States Government Performance Project gave Utah an overall "A minus" for how the state government manages information, infrastructure, people, and money. "Utah manages itself with savvy business acumen," according to the report. "Financial decisions are made wisely, with an eye toward return on investment and long-term performance in all facets of state government."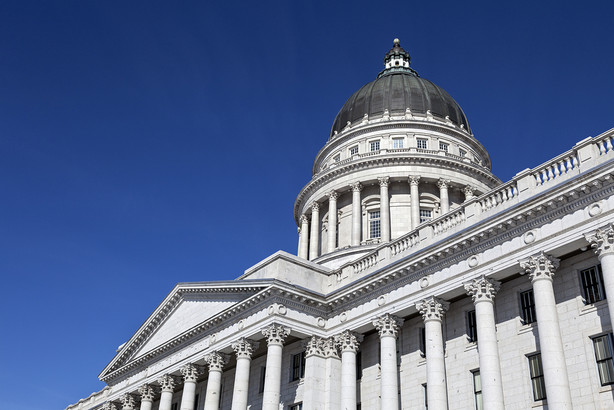 Effective regulations
A streamlined and transparent regulatory system gives businesses the confidence they need to hire, invest and innovate. Governor Gary Herbert and the Utah Legislature understand this and that's why during the last legislative session they passed regulatory reforms to ensure Utah's regulatory system produces rules and regulations that enhance, not hamper, jobs and economic growth. These reforms seek to improve the process of analyzing the impacts of regulations by requiring a regulatory note on every bill that outlines both the cost and benefits of the proposed legislation.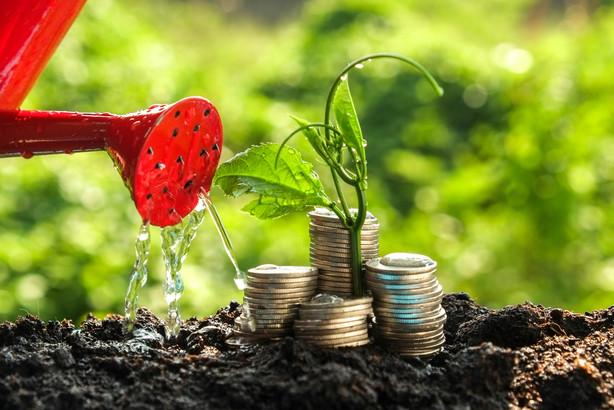 Quality of Life
From breathtaking red rocks to the Greatest Snow on Earth®, Utah has something for everyone. The Beehive State is home to more than a dozen ski resorts that provide the world's finest skiing and snowboarding. In the summer, Utah's outdoors offer numerous recreation activities including camping, hiking, mountain biking, ATV riding, rock climbing, fishing and hunting in some of the most spectacular scenery on earth. Utah is also home to the greatest concentration of national parks in the U.S. —Arches, Bryce Canyon, Canyonlands, Capitol Reef, and Zion. It's no wonder why U.S. News and World report recently ranked Utah's capital city as the 10th best place to live in the nation. Want to do business in the best state for it? Connect with some of the region's top business leaders and make an impact by adding your voice to the Salt Lake Chamber. Visit slchamber.com for more information.