Fall Activities In Salt Lake City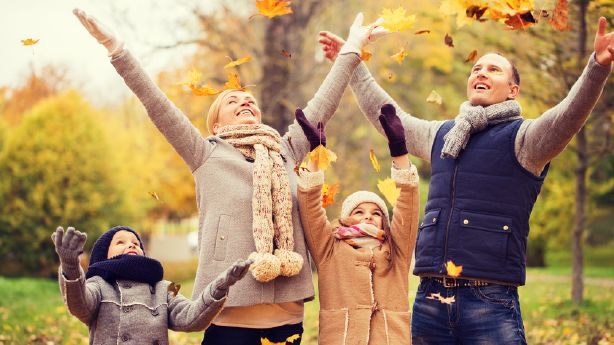 6+ unique things to do in Salt Lake City this fall
Halloween in Salt Lake City
Salt Lake City- There is no shortage of Halloween-themed activities for families with kids, for teens and for adults in Salt Lake City. If you have kids and want the focus to be on lighthearted fun rather than scary, check out the comprehensive list of Utah events at Utah Mom Connection.
Haunted houses are a popular attraction for teens and adults, and you can find one through hauntworld.com to get your fill of thrills and chills.
For adults who want to dress up, Beehive Sport & Social Club will host its annualCaped Crusader Pub Crawl on Oct. 22. Teams compete throughout to earn points and win a bar tab. The best costume wins, too, so start planning.
Movies
Salt Lake Film Society
Tower of Terror is a month-long event in October with various spooky movies and events. Ivory Tower Screenings are free screenings of classic movies the first Monday of each month through December. Each film opens with a Westminster College student talking about the significance of the film. Film & Conversations also features classic films throughout fall, free at Salt Lake Community College South City Campus, followed by a discussion with SLCC faculty.
The 7th Annual Halloween Film Fest on Oct. 19 is for ages 21+. Sponsored by Bohemian Brewery & Grill, there will be a music and costume party (with a trophy for the best one), food, drinks, games, prizes and a double feature of "Hocus Pocus" and "Trick 'R Treat." In addition to its full schedule of movies, Brewvies also offers free films on Film Buff Night every Monday at 10 p.m.
The Salt Lake City Library
The library hosts Teen Movie Night complete with snacks, on Thursdays from 5-7 p.m. This fall, watch Halloween themes in "Werewolves vs. Vampires vs. Zombies," and "The Simpsons: Treehouse of Horror" in a mini marathon, as well as later films, such as "The Teacher Who Defied Hitler" and "Home for the Holidays."
Museums
The Power of Poison
The Utah Museum of Natural History's exhibit on poisons starts this month and lets you explore a Colombian forest with live organisms that use poison, offers the chance to solve historical poisoning cases, tells which famous stories feature poison and explains how poison affects human cells. "From fairy tales to modern medicine, 'The Power of Poison' explains what's real, what's myth and what remains a mystery," according to nhmu.utah.edu. NHMU will also host Haunted Night at the Museum for kids and parents on Oct. 22.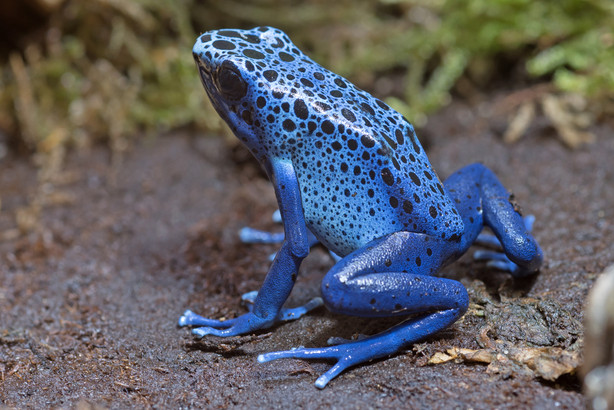 The Leonardo
While there are plenty of kid-centric options with regular and revolving exhibits, The Leonardo also hosts events for adults. Among several activities is Leo After Dark, a party Oct. 14 for ages 21+ that features DJs and dancing, drinks, demonstrations and performances, appetizers and dinner, and a film from the Flight exhibit. The Leonardo also hosts Dining in the Dark on Oct. 28 and 29. The event includes a blindfolded five-course meal, in which chefs explain food while you taste, touch and smell and then they reveal the item at the end of each course. Check out a host of other activities for various ages at leonardo.org.
Races
Community runs
There are plenty of themed races with Halloween themes in October, Thanksgiving in November and Christmas in December, along with many other cold weather events and runs for causes throughout fall. Check out the calendar on the Salt Lake Running Company website and register for one or more races to keep active and have fun in the cold.
Oktoberquest
This 24-hour team race is Oct. 21-22 and encourages groups of two to six people to complete challenges in various categories, including adventure and fitness, food, service and more, all with an autumn twist. Some of the challenges include "costume contests, trips to haunted houses, corn maze escapes, epic leaf-jumping, and beautiful ventures into Utah's wilderness," according to cotopaxi.com.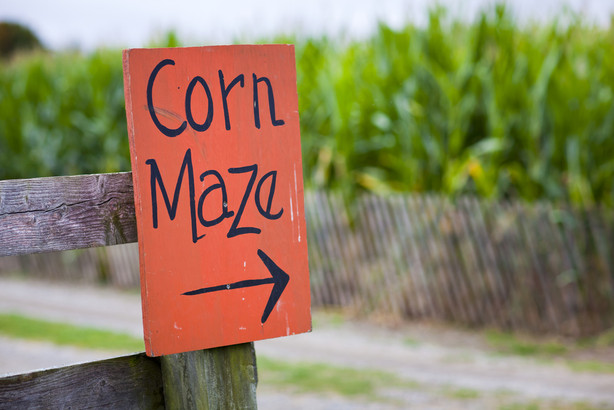 Theater
The anticipated Eccles Theater hosts its premiere performance Oct. 21, followed by a free open house and arts celebration Oct. 22. There is a cadre of live performances atUtah theaters and a unique opportunity to either participate or simply listen to storytellers at The Bee: True Stories from the Hive on Oct. 14 and Dec. 10. Kids can enjoy "Haunted Theatre Spooktacular 2016" at Utah Children's Theatre in October and "Wizard of Oz," starting in December.
Wildlife
Tracy Aviary
Kids and parents have many options at Tracy Aviary this fall. Elementary age kids can have an unforgettable school break Oct. 20 and 21 with Fall Break Camps on the themes "Eat, Screech, and Be Scary" and "Sweet Treats and Tweets." The Halloween Hoot on Oct. 29 includes a bird show where kids learn about stereotypically scary birds, do crafts, get their faces painted and listen to stories. Tracy Aviary is also hosting several Nature in the City events this fall.
Hogle Zoo
The zoo holds seasonal events throughout the year, and autumn is no exception. Kids and parents can check out BooLights on six evenings in October as well as trick or treat during Boo at the Zoo on Oct. 29. Additionally, Family Nature Club is the first Saturday of each month, so look forward to geocaching at Donner Park on Nov. 5 and bird watching at the zoo on Dec. 3.
courtesy of   https://www.ksl.com/?sid=41835687&nid=1268&title=6-unique-things-to-do-in-salt-lake-city-this-fall
Call us at 801-301-6435 or 801-455-9999 if you'd like to see some beautiful homes to buy on one of these beautiful autumn days!
Lindasecrist.com
 #mcm #wcw #utahhomesforsale #openhouse #homebuyin #utahluxuryhomes #buyahome #homebuyer #utahrealestate #utahrealtor #utaheconomy #toprealtor #number1realestateagent #topsellingrealtor #thingstodoinSLC

Linda Secrist's Salt Lake City Real Estate Home Page • Salt Lake City Real Estate • Draper Utah Real Estate • Holladay Utah Real Estate • Sandy Utah Real Estate • South Jordan Utah Real Estate • Salt Lake