14 Events To Kick Off The Holiday Season In Utah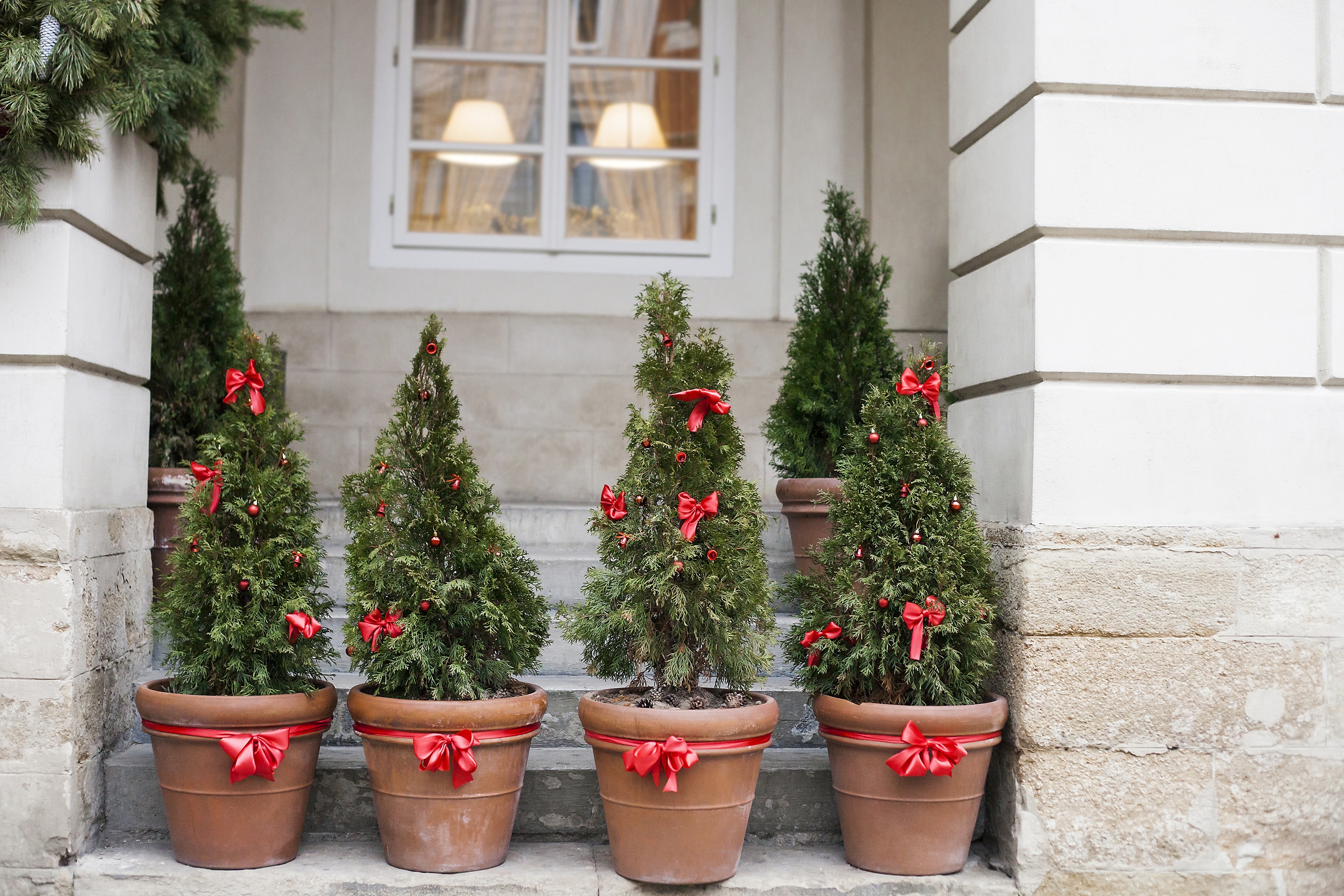 HOLIDAY SEASON IN SALT LAKE CITY —  Thanksgiving Day is right around the corner, and with it comes the holiday season in full force.  There are quite a few events throughout Utah to help you celebrate the start of the holiday season. Here are some ideas as we kick off the holiday season:
Nov. 15: Santa Arrives at City Creek Center – Watch the unveiling of the Macy's candy windows at 51 Main Street, Salt Lake City, at 6 p.m., then head to Regent Court at 7 p.m. to watch Santa make his landing. At 8 p.m., watch a special performance by Odyssey Dance Theater and the holiday season debut of the holiday fire fountain shows.
Nov. 16: Gallivan Center Ice Rink OpensThe ice rink at 50 E. 200 South in Salt Lake City will be open 6 p.m.-midnight on its opening night this season.  Holiday Tickets start at $8 and include skate rental.
here. Nov. 22: 2018 Pilgrim 5K Registration includes pilgrim wear for this costumed run at 3003 North Thanksgiving Way in Lehi. The route goes through pilgrim scenes and you can feast on pumpkin bars and apple cider at the finish line. Registration can be done online; it's $35 until Nov. 18, when the price will increase. Nov. 22: South Davis Thanksgiving Day Races Tickets start at $15 for the Thanksgiving Holiday races, held at the South Davis Recreation Center at 550 N. 200 West in Bountiful. The first race starts at 8 a.m. Nov. 22: Cottonwood Heights Thanksgiving Day 5K Registration starts at $30 for this Thanksgiving Day race, held at the Cottonwood Heights Recreation Center, 7500 S. 2700 East. The race starts at 9 a.m. and you can register online. Nov. 22: Thanksgiving Evening Provo Ghost Tour Take a two-hour walking ghost tour of downtown Provo starting at 6:30 p.m. in front of the Provo Community Congregational Church of Christ, 175 N. University Ave. Learn about Provo's Giant Flying Manta-Ray, Center Street's Hat Man, and why Provo has a large population of Faerie Folk. Tickets are $15 for adults or $8 for students and minors. Nov. 22: Feast with the Beasts at Hogle Zoo Visit Hogle Zoo, 2600 E. Sunnyside Ave., between 10 a.m.-1 p.m. and see the animals stomp, roll, drop and chomp pumpkins. There's something for everyone to enjoy, as animals smash, eat and play with pumpkins and turkey-shaped piñatas. Nov. 23: Community Coat Exchange Between 10 a.m. and 1 p.m., bring a coat to donate, exchange or pick one up if you're in need — no questions asked — at Pioneer Park, 350 S. 300 West. Leftover coats are donated to the Crossroads Urban Center Thrift Store, a project of the Crossroads Urban Center, which advocates for low income and homeless people. Nov. 23: Lights On! Head to the Gallivan Center, 239 S. Main St. in Salt Lake City, to light up the plaza. There will be a DJ, food trucks, ice skating performances by American Ice Theater and more, including the Gallivan Center's 60-foot holiday tree. Admission to Lights On! is free, but admission to the skating rink will cost $8-$9. Nov. 23-24: Thanksgiving Pow-Wow The 13th-annual Thanksgiving Pow-Wow, hosted by the Cedar Band of Paiutes, will be held Nov. 23 at 6:00 p.m. and Nov. 24 at noon and 6 p.m. in the Paiute Indian Tribe of Utah Gymnasium, 440 N Paiute Dr. in Cedar City. Admission is free and the event is open to the public; be sure to bring your own chair. There will be dance and drum contests, a princess contest and more. Nov. 24: Ogden's Christmas Village Ogden's downtown area will be filled with magnificent displays and holiday lights every year through Jan. 1. Explore a winter wonderland filled with Christmas lights and cottages modeled after Santa's village at the North Pole. The holiday lights are on at Christmas Village, 2500 Grant Ave. in Ogden, from 5 p.m. to midnight every night and admission is free. The Nov. 24 festivities end with a firework show at the Ogden Amphitheater at 6:30 p.m.
---
Steph Grimes is a writer and editor based in Las Vegas, although she spends most of her time traveling. Find her on Twitter: @stephgrimes