Here's What You Should Budget for Beyond Your Mortgage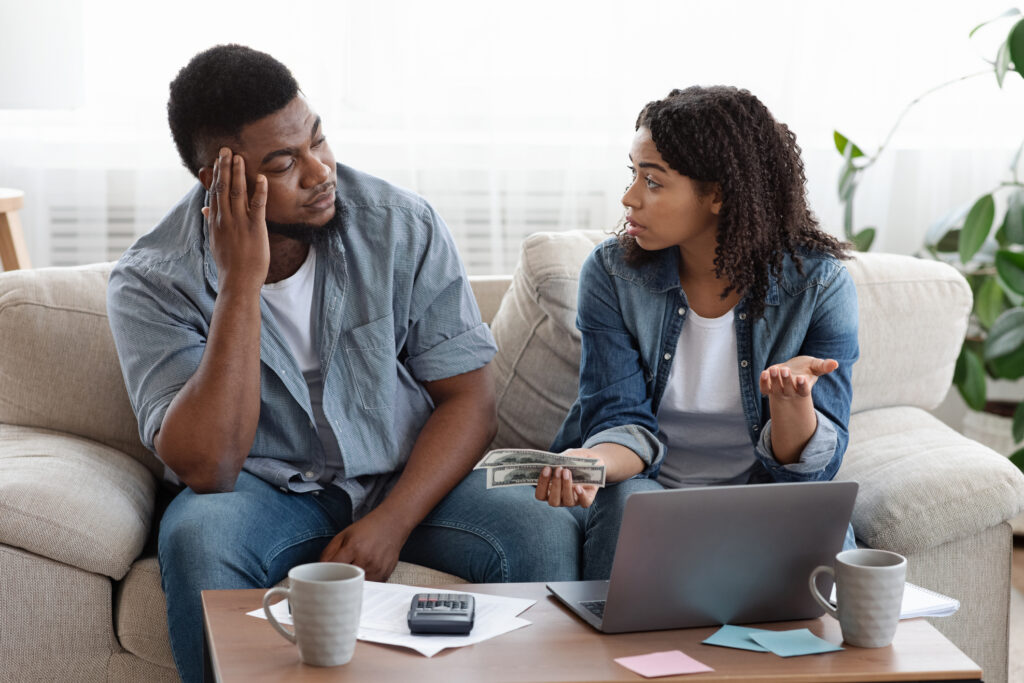 Creating a household budget is one area of homeownership that's likely to prove pretty challenging. That's because when adding up homeownership expenses, your mortgage payment is only the beginning
"For most homeowners, a mortgage payment is the most expensive housing cost that they have to deal with on a regular basis, but it's certainly not the only cost associated with owning a home," says Jacob Channel, senior economic analyst for online loan marketplace 
LendingTree
.
Household Costs
Regardless of their mortgage status, most homeowners will end up paying for plenty of other 
housing-related costs
, including property taxes, insurance, and utilities.
"These costs are present before and after you've paid off your mortgage," Channel says. "After all, even if you own your home outright, you'll still need to insure it, and the government will still collect taxes from it."
If you buy into a neighborhood with a homeowners association, the HOA can charge for dues that go toward maintenance of common areas or a special assessment to cover a budget deficit. Knowing where your money goes can help you find areas where you can cut back on spending or save for a rainy day.
Improvement Costs
According to a survey from 
Thumbtack and Zillow
, of 1,000 homebuyers, the average millennial expects to pay between $10,000 and $15,000 to make a home move-in ready, when in reality, the data shows new homeowners actually spend about $26,900 on improvement projects. (Evaluating, repairing, or replacing HVAC systems is the most expensive move-in project, costing $3,615 on average nationwide.)
"This research suggests first-time homebuyers typically underestimate the costs of the unsexy projects they may have to tackle before they even move in," says Amanda Pendleton, a Zillow home trends expert. "That sticker shock may be increasingly common in a competitive market where buyers are dropping inspection contingencies as a strategy to win a bidding war."
She adds, "Make sure to factor in these unexpected costs when making an offer to make sure you can afford them, or nail down the tradeoffs you're willing to make for a move-in ready home. That way, you can focus on the fun, personalized projects that make a new house feel like home."
Get Ahead of Unexpected Costs
You can also try to get ahead of those unexpected costs. Elizabeth LaBerge, senior director of advocacy and counsel at the Credit Union National Association, says it's important to have a 
robust property inspection
 to catch maintenance issues early. The results will be worth it.
"Buyers can work with their home inspector to compile a list of unsatisfactory conditions that need to be repaired and negotiate those costs with the seller," says LaBerge.
Even if it's a newly constructed home and you don't think things will need to be replaced, eventually something will break. A good rule of thumb is to budget at least 1 percent of your home's value per year for maintenance expenses. But overarching rule, though, is to start budgeting for homeownership as soon as possible — and to put plenty of padding in it.