This Is Why Home Prices Won't Drop Dramatically Anytime Soon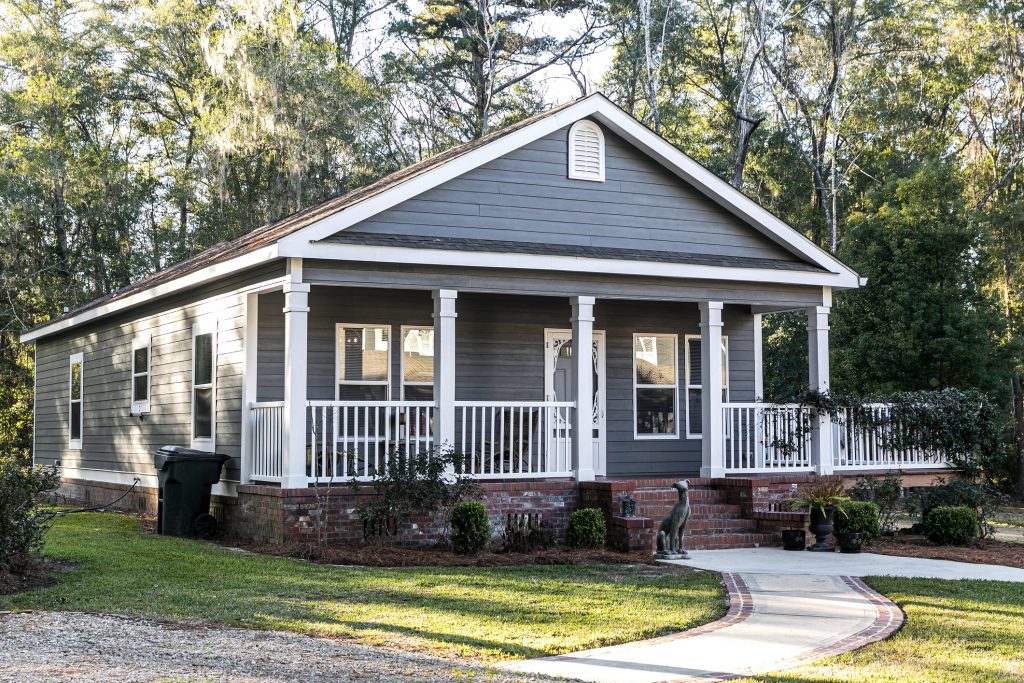 In normal times, homebuyers could sit out a "seller's market" like you would a rain delay at a baseball game. Extend your apartment lease a little longer, and confidently wait for the market to swing back into the favor of buyers before pouncing on listings.
Seller's Market
How Did We Get Here?