Economy and fiscal stability push Utah to the top spot in Best States rankings!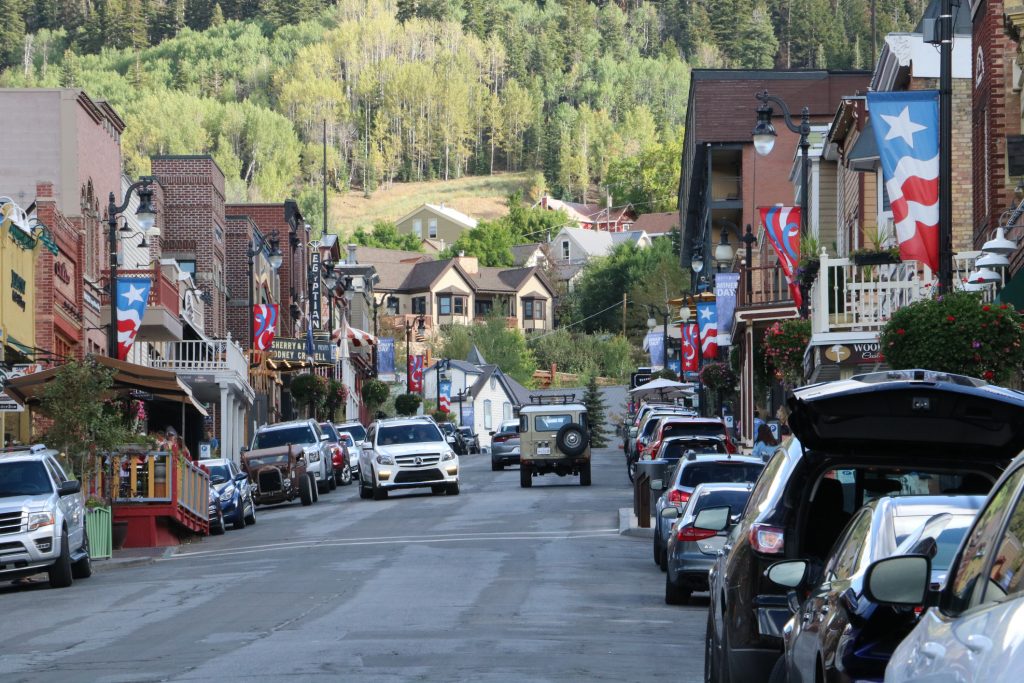 Utah was dubbed "Deseret" by members of The Church of Jesus Christ of Latter-day Saints, who settled this remote western realm in the mid-1800s, fleeing religious discrimination in the East.
With the outbreak of the Mexican-American War, several hundred members formed what became known as the
Mormon Battalion
, which marched from Kansas to San Diego from 1846 to 1847, forging a wagon route across the deep Southwest.
They moved to Mexico until the war's end, returning in 1848 to the place they hoped to make the 
state of Deseret
, a name drawing on the symbol of community found in a honey beehive in the Book of Mormon. By 1850, with a population of more than 11,000, church leaders chose members to head their settlements, and through 1900, the 
Mormons founded 500 communities
 in Utah and neighboring states.
On May 10, 1869, the first transcontinental railroad was established at Promontory Summit in the Utah territory, where the Union and Central Pacific Railroads met. As gold and silver were discovered in the mountains, Congress named the territory Utah after local Native Americans. The Utah territory was carved up, with some forming 
Nevada
, some added to 
Colorado
 and some to 
Wyoming
. Utah became the 45th state in 1896.
The state is known for its skiing, with the mountains near 
Salt Lake City
 collecting abundant snowfall, as well as for the 
Sundance Film Festival
, one of the world's premiere independent film festivals, staged each January in Park City.