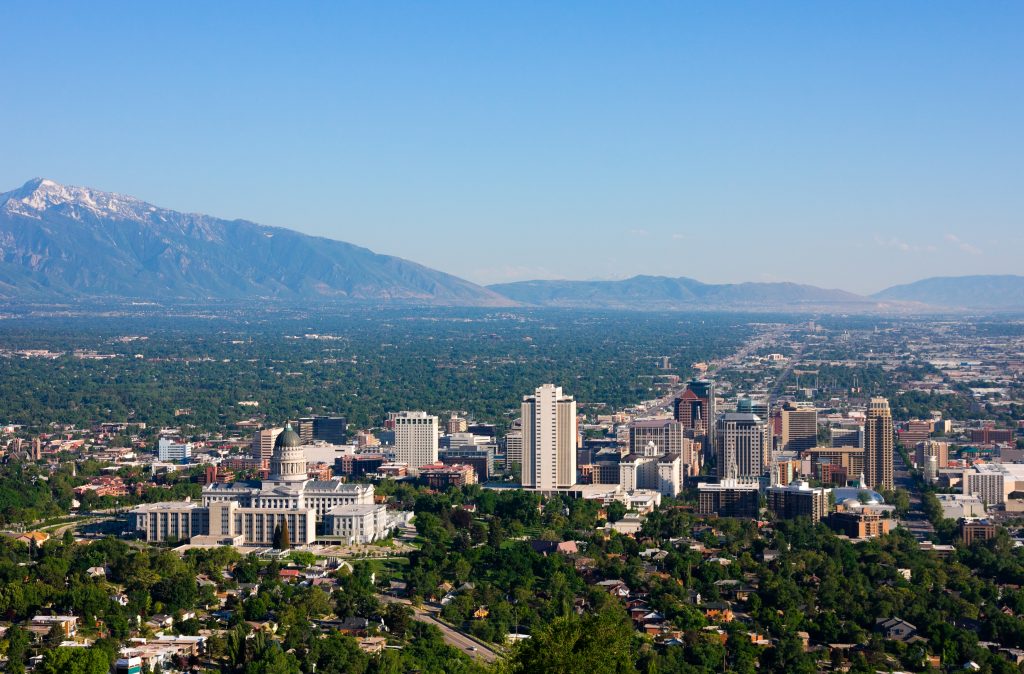 Nestled against the stunning Wasatch Mountains, Salt Lake City, Utah, offers a wide range of family-friendly activities that promise endless fun for all the crew. From outdoor adventures and world-class museums to beautiful parks and cultural landmarks, this vibrant city has it all. To help you plan your trip, we've compiled a list of the 10 best family-friendly activities in the Crossroads of the West.
Visit Exotic Animals at Hogle Zoo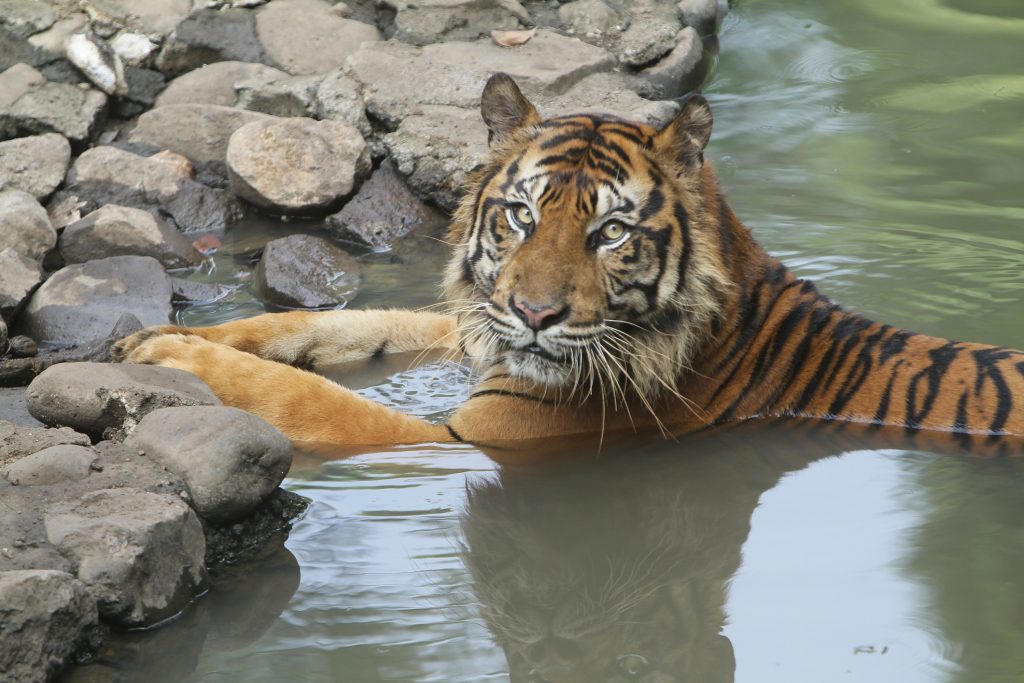 Hogle Zoo
 is home to a diverse range of animals from around the world. Explore its extensive exhibits that will take you on a wild adventure. With interactive experiences like giraffe feeding, Hogle Zoo offers a fun and educational experience that will captivate the whole family.
Let Your Child's Curiosity Soar at the Discovery Gateway Children's Museum
This 
interactive museum
 is full of engaging displays and activities designed to spark imagination and learning. From the water play area to the art studio and the simulated grocery store, children can explore different worlds and unleash their creativity.
With educational programs and special events, the Discovery Gateway Children's Museum guarantees a day filled with laughter, curiosity, and discovery.
Become an Olympic Athlete for a Day at the Utah Olympic Park
This iconic venue from the 2002 Winter Olympics offers a variety of family-friendly experiences for the summer, including the Summer Bobsled Experience, the exhilarating Summer Drop Tower, and the Flying Ace All-Stars Freestyle Shows. The venue also features an interactive museum showcasing the history of the Olympic Games. It's the perfect destination for both sports fans and thrill-seekers of the family.
Take a Walk in Red Butte Garden and Arboretum
This botanical garden sprawls across 100 acres and is home to a stunning array of plant life. Roam the various themed gardens, enjoy a picnic among the beautiful blooms, or embark on a family-friendly hike along the scenic trails. With breathtaking views of Salt Lake City and a tranquil atmosphere, Red Butte Garden is a peaceful retreat from the noise of the city.
Explore the Wonders of the Universe at Clark Planetarium
This 
state-of-the-art facility
 offers a range of captivating shows and animated presentations that explore the wonders of space. With the thrilling IMAX theater and The Hansom Dome Theater, it's an out-of-this-world experience for families fascinated by space and science. The planetarium offers a fun-filled experience for curious young minds.
Feed the Birds at Tracy Aviary
This beautiful sanctuary houses a diverse collection of avian species from around the globe, with carefully crafted exhibits and riveting bird shows. While you're there, you may even have the opportunity to feed some feathered friends. Tracy Aviary's commitment to education and conservation makes it an ideal destination for bird lovers and families seeking something a little different.