Praise Given for The Burgeoning Utah  Housing Market
The Housing Market in Utah has been going strong all year and after reading this great article in "The Deseret News", written by Herb Schribner, we understand why people are flocking to our state to live, work, and play!  Construction of new homes is definitely on the rise!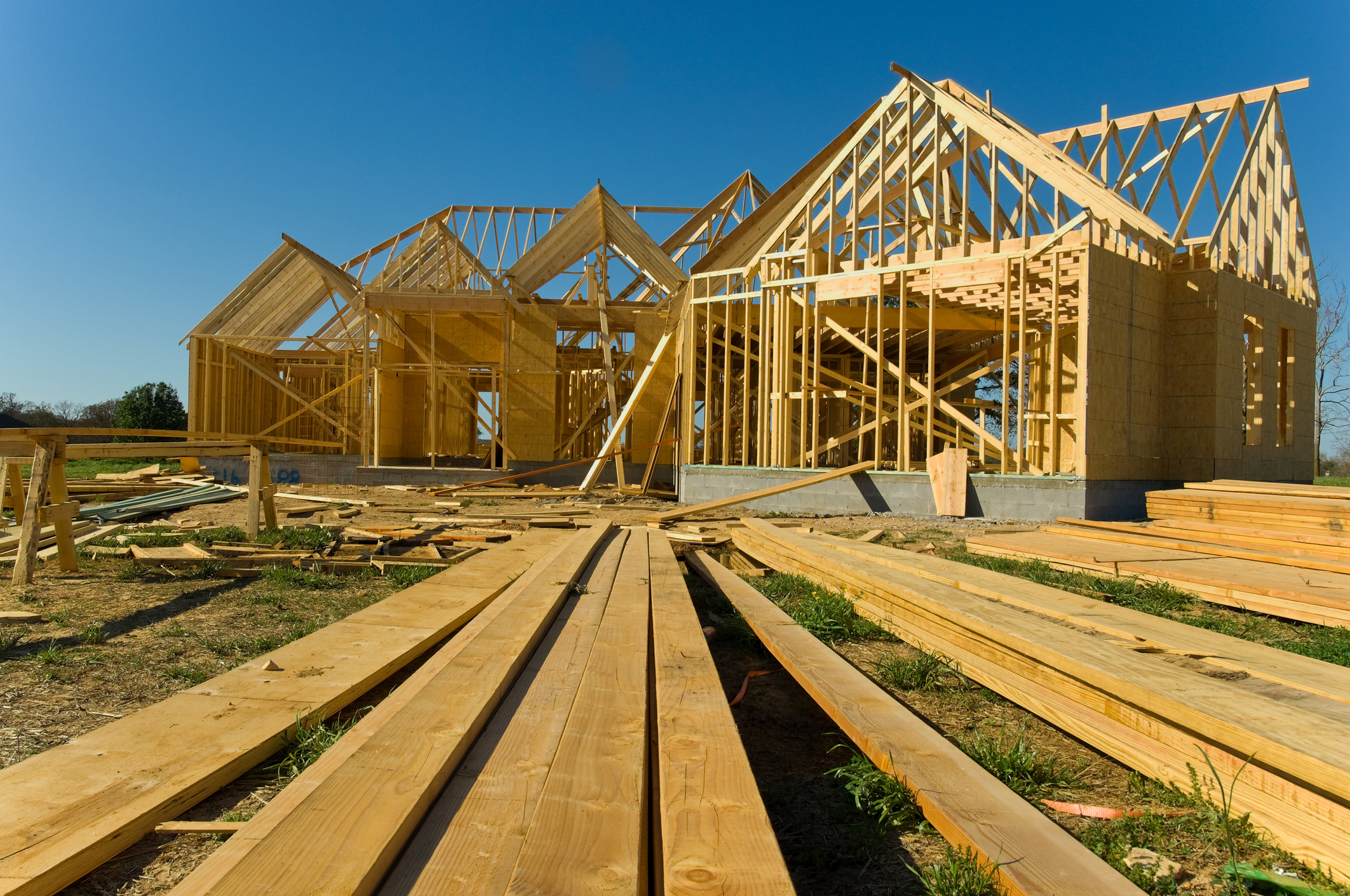 Utah Housing Market
Utah Has a Burgeoning Housing Market- Real estate news website Realtor.com recently said Utah and Idaho both joined the ranks for hot markets for homebuyers, standing alongside long-time hotbeds like Seattle, Denver and Oregon.
 Annual prices surged throughout many cities in the U.S. Seattle prices rose the most (12.7 percent), while Utah placed second at 10.7 percent and Colorado at 9.2 percent, according to a report from CoreLogic.
Year-over-year prices also surged in Utah and Idaho. Salt Lake City saw an 8.8 percent growth in June, while Boise had an 11 percent increase.
Prices rose 6.7 percent overall nationwide, according to the report.
Danielle Hale, the chief economist of Realtor.com, said she isn't surprised to see Utah and Idaho joining the ranks of others.
She said the two states "have a lot of the benefits and advantages of other sunny Western cities with lots of outdoor activities, decent job growth, technology companies relocating to that area."
She also said the states are "attractive places to live especially since (they're) more affordable than some of the other Western markets."
"We're getting hit with factors that, combined, have put us in very precarious housing situation that's going to take some time to get out of," said Jaren Davis, executive officer of the Salt Lake Home Builders Association. "Land, labor and regulations are our biggest hurdles."
 #mcm #wcw #utahhomesforsale #openhouse #homebuying #utahluxuryhomes #buyahome #homebuyer #utahrealestate #utahrealtor #no1realestateagent #homesforsaleinutah #bestrealtor #skiutah #utahlistings #mlslistings