60 Holiday Hacks, Shortcuts, and Time-Savers You'll Be Amazed You Lived Without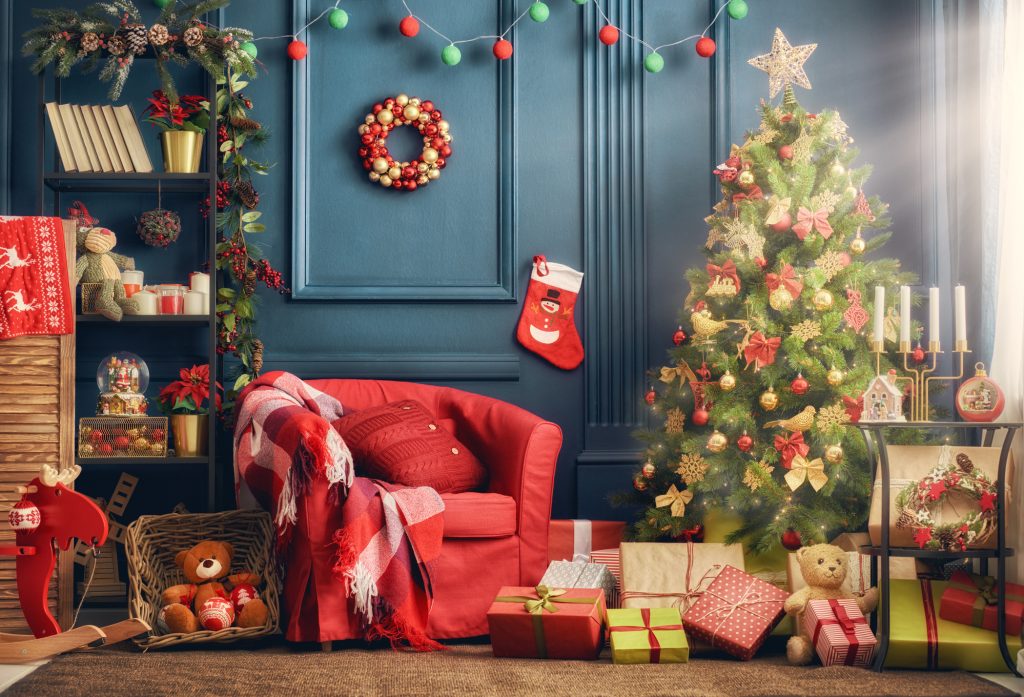 Traditions have always underscored the 
holiday season
. It's a time of routines, when the same people gather in the same place at the same time, and everyone welcomes the chance to act out familiar expectations. That's why this year is so strange. Without the semblance of the same ol' same ol', how can it really feel like the holidays?
Perhaps the best way to celebrate the 2020 holiday season is to carry out traditions as simply as possible. Instead of lamenting the loss of a big party, embrace the warm intimacy of a small one or a virtual one. Rather than arranging a buffet on an oversized table, parcel beloved dishes into personalized deliveries. And speaking of sending things to go, ship a handful of presents in thoughtful (and ingenious) ways—even if it's ordinarily a short trip away. This year, festivities need to be more light than bright, and there's something exciting about figuring out how to make it work without losing all the fun.
To help with this paired-down plan, try these 60 holiday hacks that cover everything from wrapping tips and shipping times to decoration tricks and gift ideas, to get you from Thanksgiving all the way to the New Year. Every suggestion is designed to either be a time-saving creative outlet or a source of easy comfort, blending the best of brand-new twists with perennial must-haves. Read on to see how you can capitalize on the holiday spirit by keeping simplicity in mind.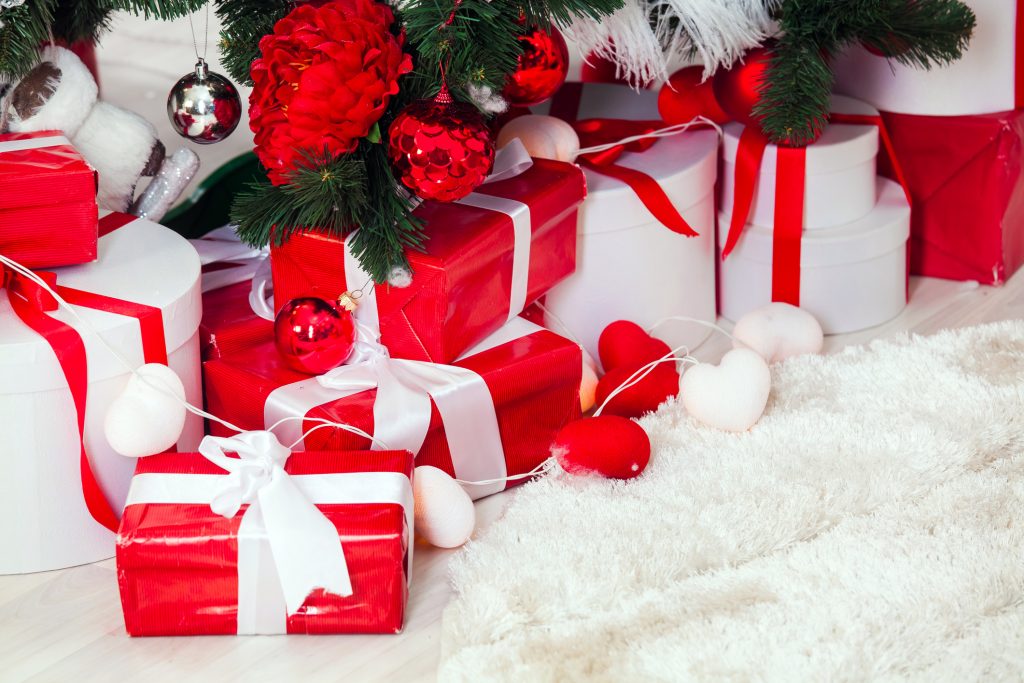 Genius gift wrapping hacks
If your wrapping paper is a bit too small to properly cover your gift, turn the gift diagonally on the paper for some extra room. It's a holiday miracle!
An inside-out paper grocery bag makes for a great recycled wrapping sheet, which also happens to be fashionably neutral. Add a ribbon and a sprig of lavender or evergreen for a minimalist finish.
Use a bread clip on the end of your tape roll to help you easily find the edge. Nobody likes a tape Grinch.
Instead of buying tags, get a tag maker—now you'll never run out.
A toilet paper or a paper towel tube can help wrapping paper from unraveling when not in use. To see it work, cut a slit in the empty tube and slip it around the wrapping paper roll.
Use a pants hanger or paper towel holder to organize ribbons in one easy-to-see stack. Color-block the ribbons if you want to make them pretty to look at as you work.
Are you using mason jars to conceal your presents? Dress them for the part by wrapping faux greenery around the lids.
For those who are short on storage space, a garment bag can be used to corral wrapping paper in one clearly-defined place.
Print out photos of loved ones as tags for their presents. Better yet, make them all childhood images, and older relatives are sure to smile.
Dress up plain butcher paper by drawing stars or snowflakes on it with white marker. You'll save on buying wrapping paper for different occasions and it's the perfect mindless task to take on while bingeing Netflix.
The secret to a pro-looking wrap job: Line up the seams of wrapping paper at or close to the bottom of the box, and tape along the edge. This creates a clean line so that the present looks perfect.
If you're not good at wrapping presents but you still want to do it, matte sheets are the most forgiving to any imperfections. Also invest in or recycle square gift boxes to make for an easy square canvas. You got this.
For those loved ones who like vintage finds, wrap a present in a thrift-store bandana or scarf and add a brooch to one side. The receiver just got three presents in one.
If you don't have a box to wrap an oddly-shaped gift in, never fear. Cut a piece of cardboard slightly larger than the base of the gift, and place it at the center of thick wrapping paper. Gather the wrapping paper a few inches above the top of the gift, and secure it with ribbon.
Care to know how to make tissue paper look its best? Lay a rectangle sheet of tissue paper flat on a surface, and then place one hand underneath it and the other pinching the center. Lift the tissue paper and make sure its edges are pointed down, and then do a light swirling motion in the air—almost like a magician—up and down to create a bouquet of even points. With the base still gathered in one hand, fix all the points so that they're perfect, and place the base in the gift bag.